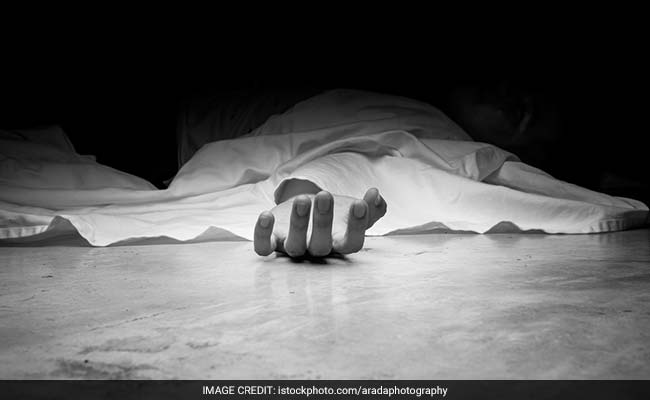 Dubai:
An Indian man was crushed to death in a car accident in the UAE and the Asian driver who knocked him down has been arrested, minutes before he could flee the country, according to media reports.
The unidentified Indian man was killed on Monday as he was crossing the road near Al Mafraq bridge towards Dubai. After knocking him down, the Asian driver, whose identity was not revealed, fled the spot and left his vehicle behind, Khaleej Times reported.
He rushed to the airport and booked a flight in a bid to escape from the country. However, the Abu Dhabi Police nabbed the Asian 30 minutes before the flight's departure, it quoted Al Bayan Arabic newspaper as reporting.
Brigadier Ali Khalfan Al Dhaheri, director-general of central operations, said that they received information on Monday that a man had been rammed by a vehicle.
Police teams swung into action and reached the site, only to find that the driver had fled.
The Indian man was provided first aid. However, he succumbed to his injuries.
Initial reports showed that the accident was caused due to jaywalking. It indicated that the Indian man had tried to cross the road from a place not designated for pedestrians crossing, after jumping over the iron fence.
Al Dhaheri said that police teams launched a manhunt for the Asian driver and tracked him in less than two hours of the accident. He was arrested 30 minutes before he could board the plane.
Al Dhaheri said that escaping from the accident site means that the Asian was involved in the crime. He explained that if the motorist had stopped and contacted the police, the Indian could have been saved.