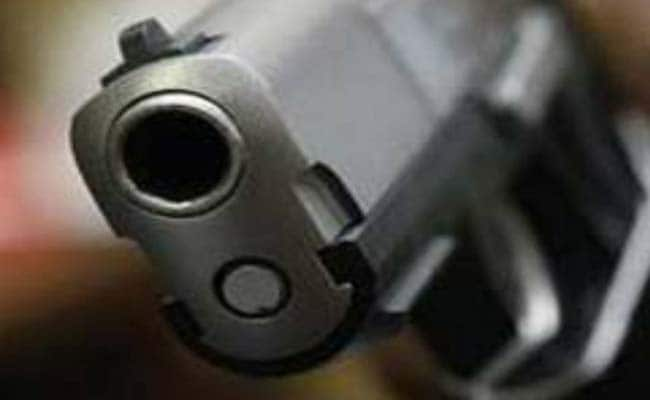 Houston:
A 17-year-old Indian-American has been charged with first-degree murder of a 37-year-old man following an altercation in the US state of Florida, police said.
Sean Patel, who lives in Clearwater, is accused of shooting dead Davtara G Grayson from Tampa at his home.
According to police, Mr Patel knew the victim and both began to argue on Thursday night before the altercation turned physical.
It was not clear how the two knew each other and whether the victim, too, was an Indian-American.
A police officer on patrol heard or saw the commotion, and when she entered the home, she found the victim's body,
The Tampa Tribune reported yesterday, citing the police. Mr Patel, who shot Mr Grayson with a gun stolen from an unlocked vehicle in Madeira Beach on June 11, was taken into custody about an hour later and is being held at a local juvenile detention facility, they said.
The State Attorney's office will determine whether Mr Patel will be charged as an adult.