Sydney:
Indian IT professional Prabha Arun Kumar was on the phone with her husband when she was stabbed just 300 meters from her home in Sydney on Saturday night.

"He stabbed me, darling," the 41-year-old reportedly said in her last words to her husband Arun Kumar. By the time she was found by a passer-by and taken to hospital, she had lost too much blood and doctors were unable to save her.

The police have leased CCTV footage of Ms Kumar on a walkway in Sydney's Parramatta Park moments before she was stabbed. She had taken a shortcut home through the park at around 9.30 pm.


"There is nothing to suggest any racial angle to the murder," Indian Consul General Sanjay Sudhir told NDTV on Monday. "
Robbery has also been ruled out; her mobile phone is missing but her jewellery was intact, say relatives.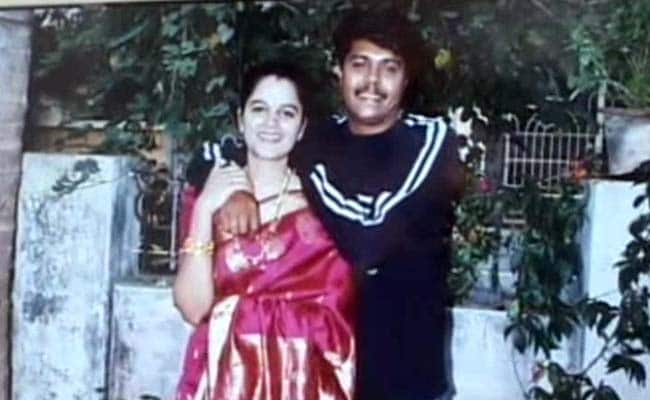 (Prabha Arun Kumar with her husband in this undated photo.)
Foreign Minister Sushma Swaraj has tweeted that she is in constant touch with the Indian Consulate in Sydney.

Ms Kumar's husband, who lives in Bangalore with their nine-year-old daughter, reached Sydney on Sunday. Ms Kumar was on work visa and was to return to India next month.


"We just want to know why she was attacked," her nephew Thrijesh Jayachandra told NDTV, describing her as "daring and beautiful."
Ms Kumar's flatmate in Sydney, Sarada, was quoted as saying that she had repeatedly warned her friend not to walk through the park after dark.
"She worked late regularly so felt bad to ask for a lift. I told her that it is not a safe way to come through because there are people that stop and ask you for money, like $2," she told The Daily Telegraph.
"She is very close to her husband and her daughter. She talks to them every day, as soon as she finishes work, she calls her husband and keeps talking," added Sarada.
A series of attacks on Indians in Australia in 2010 had led to tension between the two countries. But since then, the number of Indian visitors there has increased.