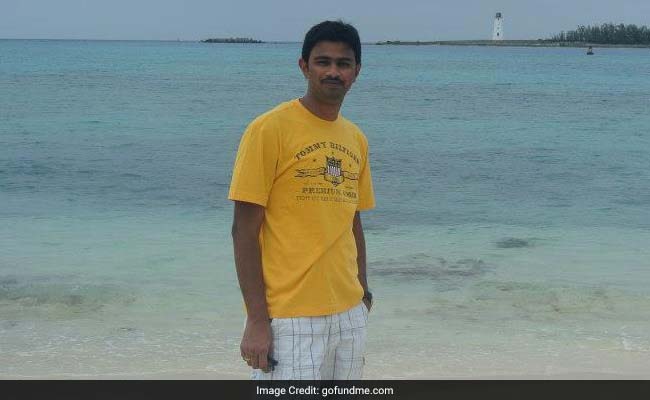 Washington:
An influential US lawmaker today strongly condemned the recent hate crimes against Indian-Americans and said that such incidents in the US will not be tolerated.
"The recent hate crimes against Indian-Americans in Washington and Kansas cannot and will not be tolerated," said Democratic lawmaker from California Jim Costa.
On February 22, Indian techie Srinivas Kuchibhotla was shot dead and Alok Madasani was wounded by Adam Purinton in a bar in Kansas, while on March 3, Sikh man Deep Rai was shot in his own driveway in Seattle.
"We, as Americans, should never forget that our country was founded in part on the principle of religious freedom. Our Constitution protects the freedom of religion. Attacks on the Indian community are rooted in hatred, bigotry and a complete lack of understanding of the faith and culture.
"As a nation of immigrants, we must treat every American citizen with the same level of respect and acceptance into our communities. Hate crimes, especially those that are based on intolerance for a certain race, creed or gender, have no place in our country," Mr Costa said.
"My thoughts and prayers are with the victims, their families and all the Indian communities across the country. Justice must be served, and I commend the agencies that are working together to prosecute the individuals who are responsible for the horrific and hateful attacks," he said.
Meanwhile, Senator Jerry Moran from Kansas said he visited Indian Embassy yesterday.
"The (Kansas) shooting has caused widespread concern in India over the safety of sons and daughters who have come here to study and work in pursuit of the American dream. I expressed my condolences to Ambassador Navtej Sarna and assured him and his country that such hatred is not the norm in Kansas, and I delivered a letter from Olathe Mayor Mike Copeland expressing the community's shock and sadness over the violence," Mr Moran said.