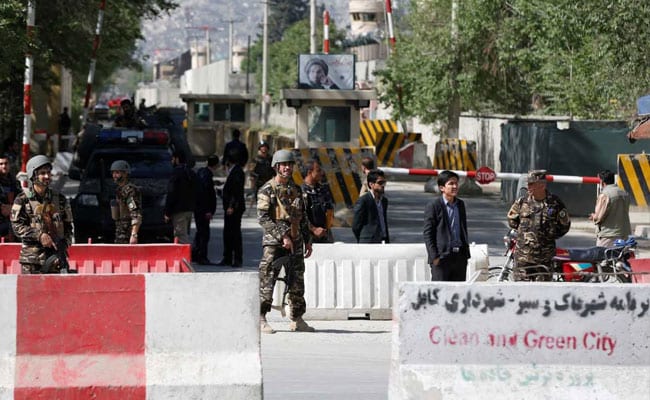 Kabul:
Security officials in Afghanistan are working with local tribal elders to trace the seven Indian engineers kidnapped reportedly by Taliban gunmen in the restive northern Baghlan province, media reports said today.
Provincial police spokesman Zabiullah Shuja said the Indian engineers of KEC International, an RPG group company, were working on a project for the construction of a electricity sub-station.
They were kidnapped reportedly by the terrorists from the vicinity of Cheshma-e-Sher area yesterday while they were travelling to inspect the work progress.
Mr Shuja said the Afghan driver of the engineers is also missing and an operation is underway for their release, according to media reports.
The security officials in the province said efforts are underway by the Afghan forces and the government officials as well as the local tribal elders for the release of the Indian engineers.
Provincial governor Abdul Nemati said the security forces and the local officials are busy tracking the missing engineers and their driver.
Mr Nemati assured that the missing Indian engineers and their driver would be released soon.
Baghlan Governor had yesterday said that the Taliban had reportedly kidnapped the Indian engineers and their driver, believing they were Afghan government employees. No terror group has, however, claimed responsibility for the kidnapping.
The External Affairs Ministry had said in New Delhi that it is in touch with authorities in Afghanistan.
In 2016, 40-year-old Indian aid worker Judith D'Souza was kidnapped in Kabul. She was released after 40 days.
India has provided at least $2 billion aid to Afghanistan for the economic development of the country.