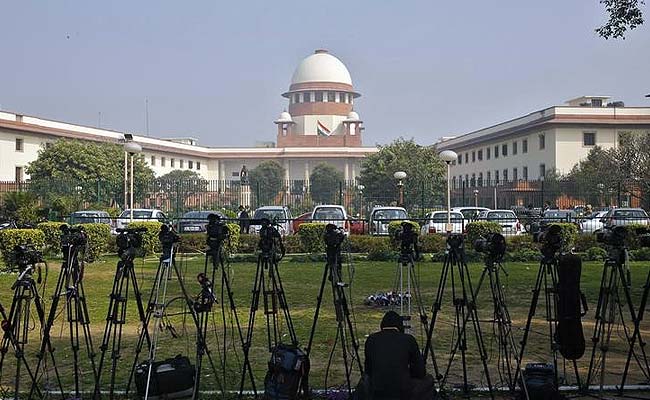 New Delhi:
The Supreme Court today ordered officers of India's premier investigating agency to head to work straight away instead of attending a hearing about their top boss, CBI Director Ranjit Sinha.
"How come so many officers are standing here? We don't require so many officers here. Let them not waste time here and go and work in office," said Chief Justice of India HL Dattu.
The top court is today hearing a case that asks for Mr Sinha, who heads the Central Bureau of Investigation or CBI, to be removed from the investigation into the telecom scam, also referred to as "2G scam" because of the second-wave generation of airwaves that were allegedly given with out-of-turn mobile network licenses to firms who paid kickbacks.
Prashant Bhushan, noted lawyer-activist and a leader of the Aam Aami Party, has alleged that as CBI Director, Mr Sinha was out of line in meeting regularly at his Delhi home with telecom executives accused of criminal conspiracy in acquiring licenses for their firms. The CBI says that former Telecom Minister A Raja favoured firms who paid him bribes to jump to the head of a long queue of applicants.
Mr Raja has denied any wrongdoing; so has the CBI chief, who says that meetings at his home office with those under investigation do not indicate an attempt at subterfuge.