Highlights
Today is World Emoji Day
A set of Indian food emojis would really delight desi food lovers
Here's is a list of some of the most desired Indian food emojis
An emoji can speak louder than words! Wouldn't it be an apt thing to say? As the world celebrates Emoji Day today, food lovers like us begin to think more on the lines of gastronomy. The world of emojis seemed almost perfect as nearly every time it had just about the perfect emoji to match our foodie expression - from fries, rice and curry, burgers, cocktails to noodles and even sushi! However, amid pizza and sushi, the die-heart Indian food lover felt a little lonely in the kingdom of food emojis. Therefore, dedicated to all those dangerously desi foodies out there, is an exclusive list of some of the most anticipated Indian food emojis. These are an absolute must, probably an emergent necessity of a social-media savvy, desi food lover. Take a look!
Mithai: No Indian celebration or festival is complete without the customary mithai. The list is exhaustive, from perfectly fried jalebis to hard-to-turn-down ladoos. It will be an absolute delight to be able to express our love for decadent mithais through an emoji.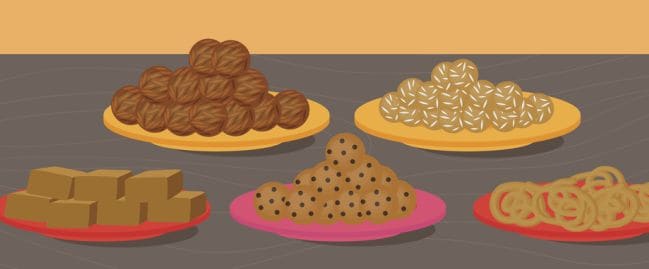 Photo Credit: istock/Anastasiaromb
Chai: India runs on chai - from masala, cutting to kattan - therefore, an emoji is a must!
Tandoori Chicken: When in India you cannot miss out on the iconic tandoori chicken. One of the best loved delicacies of the country deserves a spot in the land of emojis.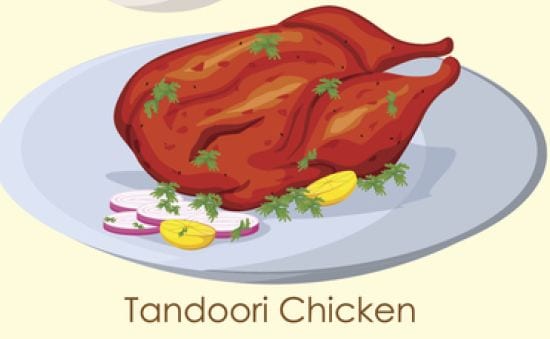 Photo Credit: iStock illustration

Chole Bhature: The pride of North Indian cuisine! An emoji on chole bhature is not only a cute desire but an impending necessity of all Indian food lovers.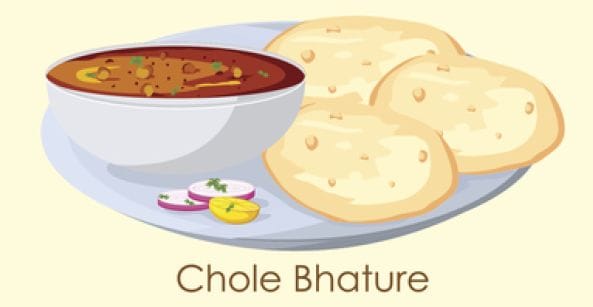 Photo Credit: iStock illustration

Dosai: This pan-India favourite had to find its way on to this list - a heavyweight contender in the Indian food category, this one deserves an emoji in its own right.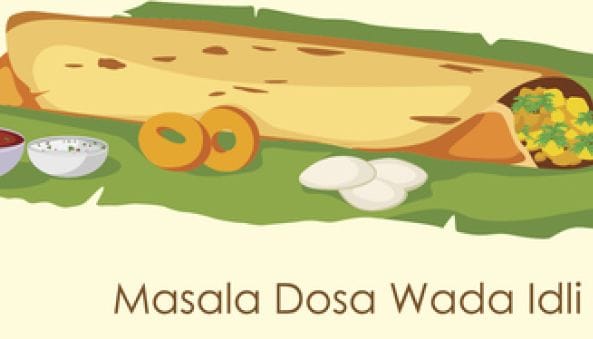 Photo Credit: iStock illustration
Share with us Indian food emojis that you think must become a part of the digital world. Type out your options in the comment box below.
Get Breaking news, live coverage, and Latest News from India and around the world on NDTV.com. Catch all the Live TV action on NDTV 24x7 and NDTV India. Like us on Facebook or follow us on Twitter and Instagram for latest news and live news updates.