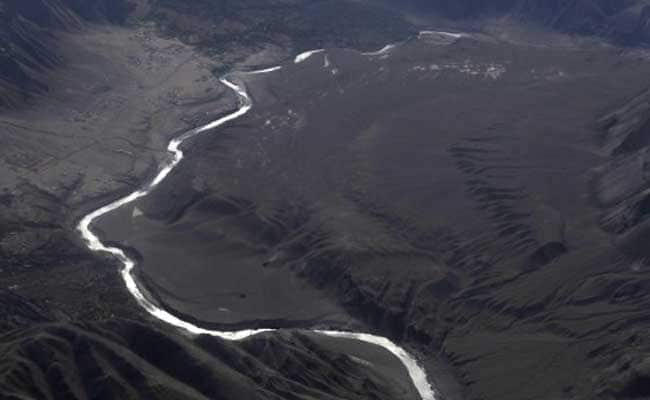 Islamabad:
Pakistan has requested the World Bank to fulfill its obligation to establish a court of arbitration to settle its water dispute with India in the light of the Indus Waters Treaty.
The request came after delegations of India and Pakistan met at the World Bank headquarters in Washington on September 14 and 15 for the second round of talks on Ratle and Kishanganga hydroelectric projects, over which Islamabad has raised objections.
Citing sources, Pakistan's Express Tribune said that despite the passage of more than a year, the World Bank is not establishing the court of arbitration. Pakistan has now requested the World Bank to fulfil its duties under the Treaty by empanelling the Court of Arbitration, the paper reported.
Earlier, the secretary-level talks between the two countries ended without any agreement.
"While an agreement has not been reached at the conclusion of the meetings, the World Bank will continue to work with both countries to resolve the issues in an amicable manner and in line with the Treaty provisions," the World Bank said in a statement after the talks.
"Both countries and the World Bank appreciated the discussions and reconfirmed their commitment to the preservation of the Treaty," it said.
The World Bank remains committed to act in good faith and with "complete impartiality and transparency" in fulfilling its responsibilities under the Treaty, while continuing to assist the countries, it said in its statement.
The Indus Waters Treaty was signed in 1960 after nine years of negotiations between India and Pakistan with the help of the World Bank, which is also a signatory.
On October 4, 2016, India made a request for appointment of neutral expert to adjudicate in the dispute. The World Bank initially agreed to set up both the fora but later "paused" the two processes, fearing their separate rulings might conflict with each other.
In an effort to end the impasse, the World Bank invited the water resources secretaries of the two countries for consultations.