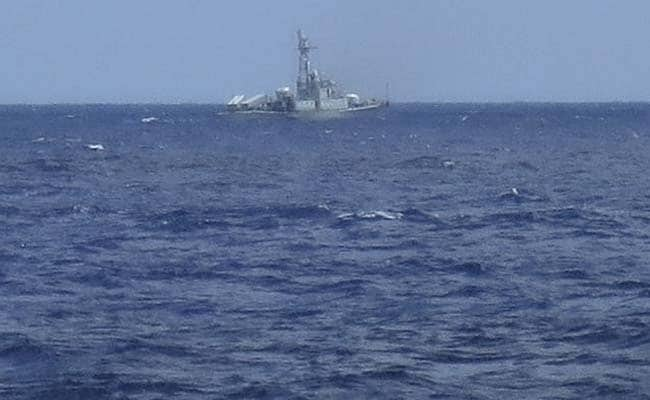 Hanoi:
Days before Prime Minister Narendra Modi's maiden visit to China, Vietnam has accused China of threatening Indian oil companies. Vietnam said if PM Modi raises the issue of marine security with China, it would welcome such a move.
"China has threatened those Indian oil companies which are conducting exploration in Vietnam," said Van Nghiem, the head of Vietnam's Directorate of External Information.
Under a pact last year with Vietnam, India has been exploring for oil in South China Sea - over which a territorial dispute rages between China and Vietnam.
India has fished in troubled waters, acquiring two oil blocks from Vietnam. And though China claims they are within its territorial waters, India has persisted with the exploration despite finding them commercially unviable.
"We don't know if the issue of marine security in southeast Asia will be raised in the meeting between PM Modi with his counterpart in China," said Mr Nghiem. But if India raises its stand with China in coming visit, "it could be beneficial for both Vietnam and India," he added.
New Delhi has been widening its "Look- East" policy -- building long-term engagement with southeast Asian countries. In fact, during his recent visit to Myanmar, PM Modi had even said India was moving to turn its "Look East policy to Act East policy".
Vietnam is emerging as one of key pillars in this strategic initiative. The ties between New Delhi and Hanoi encompass a wide area, including trade, defence, scientific issues and space research.
The southeast Asian country had also been keen on acquiring the BrahMos supersonic cruise missiles from India, but New Delhi has been hesitant, given the implications such a move on its ties with Beijing.
"We know many countries attach great importance to economy and trade in their relations with China, so a number of countries are reluctant in raising such questions with China," Mr Nghiem added.