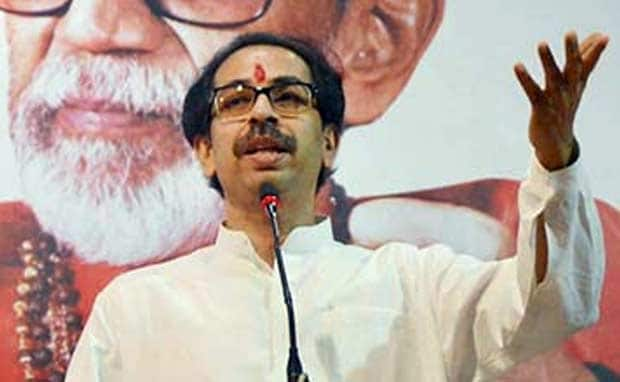 Mumbai:
Shiv Sena president Uddhav Thackeray today said the controversy over ban on meat sale during Jain festival
Paryushan
has ended as far as his party is concerned, but sought to know why it erupted this year.
"What was the special thing that happened this year that there was a controversy," Mr Thackeray told reporters, after meeting a delegation of Jain community leaders at his residence Matoshree in suburban Bandra.
"Those who came to meet me today said they have not made the demand (to extend the number of days for meat sale ban during
Paryushan
).
"We (Sena) have said what we wanted to say and did what we wanted to do. However, we should take care to ensure this controversy does not drag on," he said.
"Impure thoughts during
Paryushan
is also violence of a kind. I have put a full stop to this issue from Shiv Sena's side," he added.
The meat sale ban has been implemented since 1964. Till 2013 the ban on meat sale during
Paryushan
was restricted to two days. Last year, the Brihanmumbai Municipal Corporation increased it to four days.
Mr Thackeray further said that nobody should try to "force anyone's religion on the other".
"We should limit our religion to our respective homes. Doors of Matoshree were never closed for Jain and Gujarati brethren nor will they be closed in future," he said.