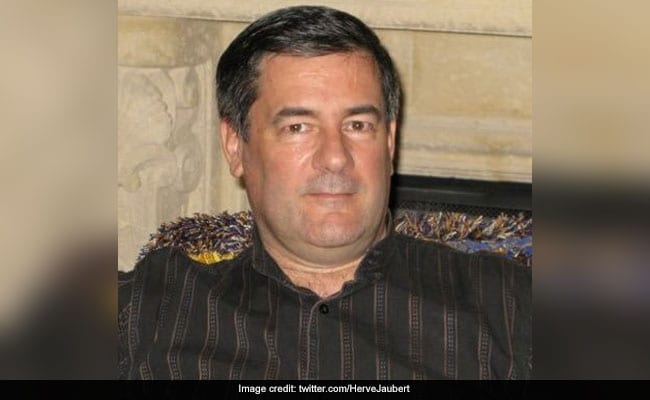 Highlights
Ex-French Spy Herve Jaubert, now US national, lodged complaint with FBI
He alleged that India has violated diplomatic conventions
Mr Jaubert, who helped Ms Latifa, quit French secret service in 1993
New Delhi:
The former French intelligence officer who helped Dubai princess Sheikha Latifa escape from the UAE has now lodged a case with the Federal Bureau of Investigation (FBI), alleging that India violated diplomatic conventions when it helped Emirati officials take the 33- year-old royal back home.
Ms Latifa had escaped earlier this year alleging that her father, the Prime Minister of UAE Sheikh Mohammed Bin Rashid Saeed Al Maktoum, was torturing her and keeping her in confinement.
62-year-old Herve Jaubert, who is now an American national, says that on March 4 when they were
about to reach India
via the Goa coast, the Indian coast guard surrounded them and went on to attack them before handing them over to officials from the UAE.
"I saw an Indian navy plane and warships everywhere,'' he said describing what happened during the escape bid, in an interview to NDTV from London.
Mr Jaubert and the princess were accompanied by a crew of four others on his yacht Nostromo which is registered in the US. Apparently, the princess had been in touch with him since 2010 because he had also made his escape from Dubai after falling out with local authorities in 2008.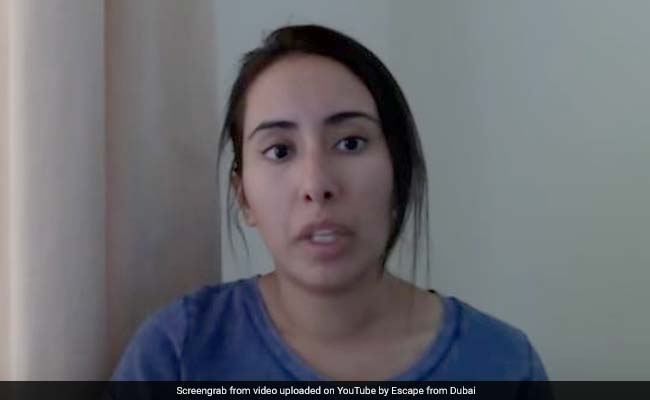 Incidentally, even at that time, Mr Jaubert who quit the French secret service in 1993, had taken a boat to Mumbai but this time things took an ugly turn.
"It was pure attack by India. It was military style. It was brutal,'' he said. "I was beaten, the crew beaten after we anchored. It was torture. I had blood from my head, I still have injuries. I thought I was going to die!''
Responding to NDTV about how he was sure that India was behind the attack when they were taken back to UAE from there, he said that he saw the Indian sign on the ships and a ship numbered 11.
"We have electronic evidence about India's role which we will be presenting at the right time.'' Princess Latifa and I had visas for India, he said, and planned to fly to the US from Goa on March 5.
The crew and Princess Latifa were then taken back to the UAE where they were jailed for two weeks before being let go. "I have no idea about her safety or how she is,'' said Mr Jaubert.
India's foreign ministry and the coast guard have so far not spoken about these allegations. Diplomats however point out that they are not surprised.
Former envoy to the UAE Talmiz Ahmed told NDTV that India was right in sending the princess back. "Whether they had a visa or not, that route is not appropriate. So, India's action is correct.'' When asked about the alleged physical violence, he said they were "loose remarks about which there was no evidence".