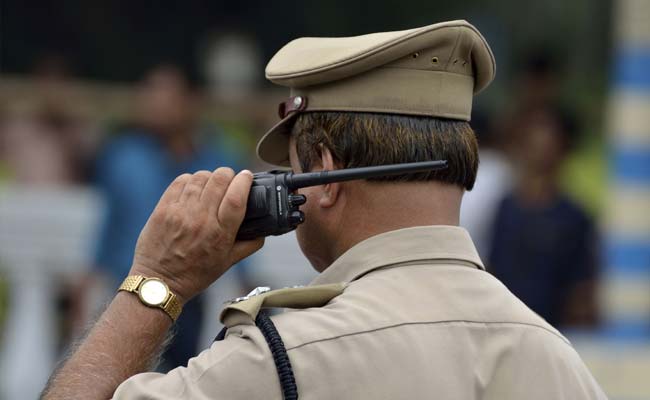 Greater Noida:
A criminal, carrying a large prize on his head and wanted in the case of the murder of a local BJP leader and two of his security guards, surrendered in Greater Noida on Monday, police said. Sheru Bhati, a resident of Ghanghola, was carrying a reward of Rs 50,000 on his head.
Feeling the heat after new Senior Superintendent of Police Ajay Pal Sharma launched a new drive against criminals at large, Bhati surrendered before Inspector Maneesh Saxena of Bisrakh police station.
Bharatiya Janata Party leader Shiv Kumar Yadav, and his two security guards, were shot dead on November 16, 2017 as they were on the way to Tigri village.
As they reached the village, waiting assailants opened indiscriminate fire on them, injuring Mr Yadav and his personal security guards Bali and Rishipal. While Mr Yadav and Bali died on the spot, Rishipal succumbed to his injuries in hospital.
Many raids were conducting to nab the assailants, but Bhati remained at large before mounting pressure led to him to give himself up.
A home-made pistol and some cartridges were recovered from his possession, Mr Saxena said.