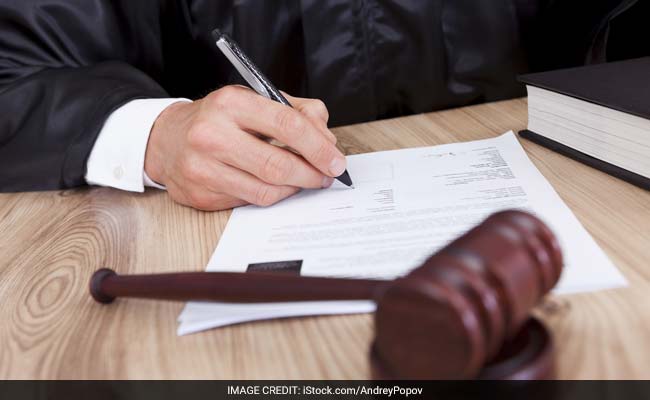 Nainital:
The Uttarakhand High Court on Tuesday asked the chief secretary to file an affidavit explaining why NCERT books should be compulsory in CBSE schools.
In a writ filed by private schools, school trusts, school associations and others along with book publishers, it was pointed out that NCERT books have become mandatory not only in CBSE-affiliated government schools but even in those which fall in the category of private schools.
The single bench of Justice Sudhanshu Dhulia of the high court asked the chief secretary to answer the questions posed in the petition by April 11 when the matter comes up next for hearing.
The questions raised in the writ petition include as to how many NCERT books are printed as opposed to the number of students who require such books.
It also asks about the kind of training given to teachers of the institutions where such books were mandatory.
When the NCF code clearly stated that multiple courses might be taught then why was emphasis laid on NCERT specific syllabi and lastly when these books were not compulsory in ICSC curriculum, then why had they become such a big need for the CBSE based syllabi, the writ asked.