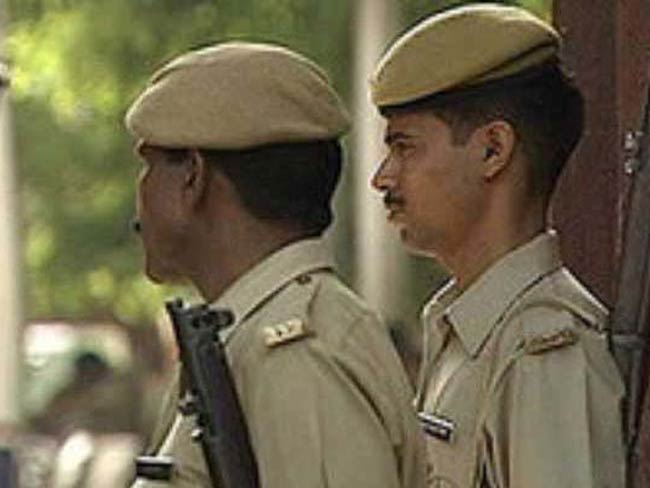 Lucknow:
With Uttar Pradesh seeing a high rate of crime against SC/ST community members, the state government is mulling a proposal for setting up separate police stations to deal with such cases.
Such police stations already exist in states like Bihar, Jharkhand, Madhya Pradesh, Chhattisgarh and Andhra Pradesh, official sources said, adding that UP government plans to set up at least one such police station in every district.
Sources in the state police headquarters said that in the first phase such police stations will be set up in major cities and, thereafter, in the rest of UP.
"The police stations will come up under a scheme in which the Centre and the state will bear the expenditure for setting up of such units," said a senior officer in the social welfare department.
Once the blueprint is ready, it will be forwarded to the Principal Secretary (Home) for formal clearance and the notification of the police stations.
As per the draft, these police stations will initially come up at the district police headquarters or the reserve police lines and will operate from the office of the Special Enquiry Cell in every district.
The police stations will be headed by an inspector or a station officer. It will have two head constables and constables, apart from women police personnel. They will also offer counselling when required to find an amicable solution to disputes before going in for registration of a criminal case.
As per the provisions of the draft, there is a proposal to reimburse the victims for conveyance in case they are summoned to the police station in connection with their complaint.
A DSP-rank officer will act as the nodal officer while an Additional SP (ASP)-rank officer will be the zonal in-charge of such police stations.
"Those police officers without posting and attached to police lines will be posted at these units," said a senior officer at the DGP headquarters. According to National Crime Records Bureau (NCRB) data, UP sees a high percentage of crimes against SCs and STs.
As per the recently-released data for 2014, the state reported 8,072 such cases during the year, accounting for 17.2 per cent of all cases in the country.
In 2013, with 39,408 cases, the country witnessed an increase of 17.1 per cent over 2012 -- when 33,655 cases were reported against SCs. An increase in cases of such crimes was observed under all heads, except arson, during 2013 over the previous year.
With 20.5 per cent of the SC population, UP accounted for 18 per cent (7,078 out of 39,408 cases) of these cases followed by Bihar with 17 per cent and Rajasthan 16.4 per cent.
As per NCRB data, a total of 676 cases of murder were reported in the country during 2013 compared to 651 cases in 2012, registering an increase of 3.8 per cent. Of this, UP accounted for 222 cases or 32.8 per cent.
In 2012, 6,202 incidents of crimes against SCs were reported in UP, which was 18.43 per cent of all India figure.
"I have raised the issue in the last review meeting that separate police stations should be set up, especially in the districts where crimes against SCs and STs is high, like Hardoi and Sitapur," Chairperson of the National Commission for Scheduled Castes PL Punia told PTI.
Following the review meeting, an informal committee has been set up in this connection which would submit its report to the state government.