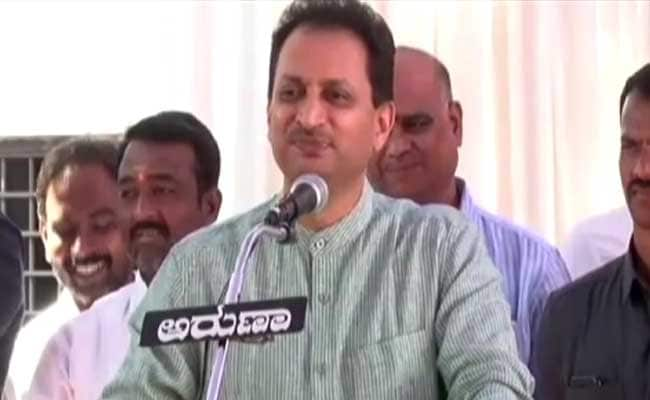 Kolkata:
The Udaan scheme for skill training to the educated unemployed youth in Jammu and Kashmir has been getting very good response, Union Minister of State for Skill Development and Entrepreneurship Anant Kumar Hegde said.
Udaan is being implemented in collaboration with the state administration, his own department and Union Home Ministry for quite some time in Jammu and Kashmir, Mr Hegde told reporters yesterday.
"So far it has received a very good response from the people there," Mr Hegde said in the sidelines of a session on 'Human Resources Development for Socio-Economic Development' here.
Udaan, implemented by the National Skill Development Corporation, aims at covering around 40,000 youth over five years, he said.