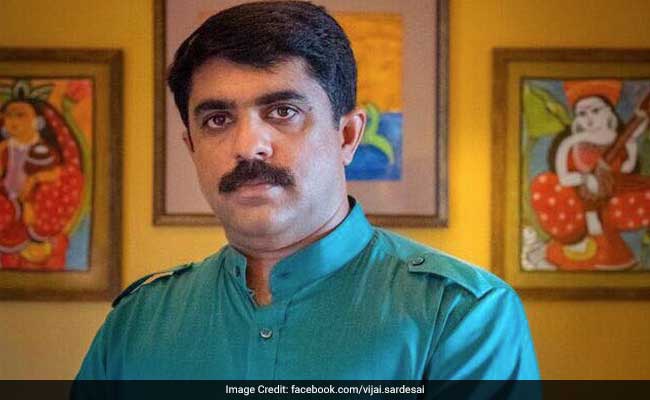 Panaji:
A video of a tourist urinating from the window of a bus on a busy road in Goa was the tipping point for the coastal state's Agriculture Minister Vijai Sardesai, who on Friday called domestic tourists arriving in Goa "scum of the earth".
"I haven't generalised or have been xenophobic. I am speaking for the people of Goa," he said on Saturday.
His comments on Friday triggered a war of sorts on social media, with some people on Twitter apologetically accepting that domestic tourists are unmindful of the concerns of locals at tourist hotspots, while some said the minister's comments were derogatory.
Mr Sardesai today said he was quoted out of context, adding he was referring to only a "certain section of them, not all."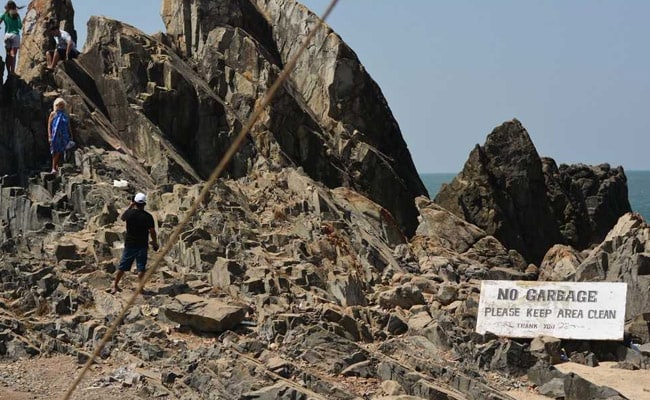 "The people of Goa are disgusted with a few tourists, who come and use Goa as a dumping ground... There are several instances, one of which is a video which has gone viral of a tourist urinating from the bus on one of Goa's most popular and well done roads from Miramar to Dona Paula," Mr Sardesai said, news agency IANS reported.
As all other states in India that have taken up Prime Minister Narendra Modi's Swachh Bharat Abhiyan in earnest, Goa has been trying to keep its spaces clean as the state sees a high number of tourists.
However, when the minister on Friday went on to say that tourists from North India "will like to recreate a Haryana in Goa," the remarks took a turn from dwelling on civic issues to something else.
On Saturday, Mr Sardesai sought to put his runaway comments on a leash by bringing the focus back to civic issues.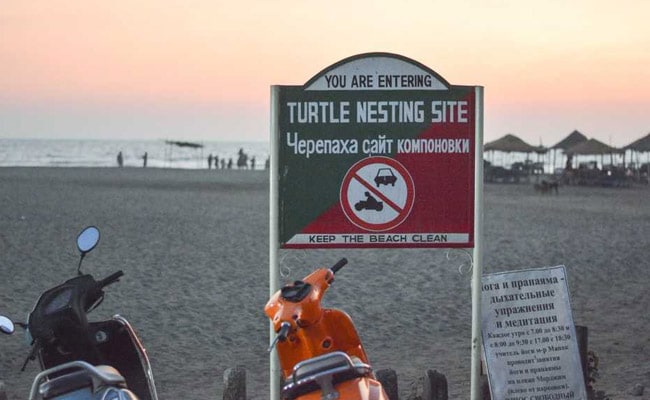 "A small section of 6.5 million tourists who came to Goa have created the biggest nuisance. These people have no civic sense. There's a general feeling among the people of Goa to reorient tourism to what it was before. Goa's model of development is about low density, high cost; it's not about quantity, it's about quality," Mr Sardesai said in a video that he posted on Twitter.
Goa saw approximately 63 lakh tourists in 2016, of which 56 lakh were domestic tourists, a 19.50 per cent rise from 2015, data on the state's Tourism Department website says. The Census 2011 has put Goa's population at 14.59 lakh, which, even after considering a marginal rise in population, is still four times less than the number of people coming to the picturesque coastal state in 2016.
The high number of tourist footfall is bound to create pressure on Goa's civic infrastructure, experts say.
(With inputs from IANS)