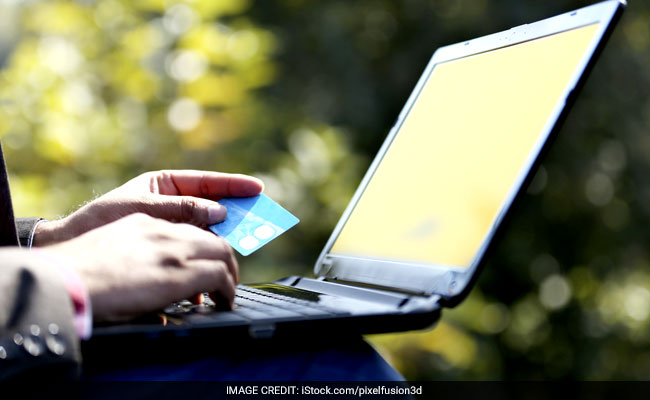 Highlights
NITI Aayog proposes award schemes to promote digital payments
All consumers, merchants using digital payments eligible for award scheme
Weekly and quarterly lucky draws have been proposed under the scheme
New Delhi:
NITI Aayog has asked National Payments Corporation of India or NPCI to launch an award scheme to incentivise people using digital mode of payments through weekly and quarterly luck draws with an annual budget of Rs 125 crore.
NPCI is charged with a responsibility of guiding India towards being a cashless society. Money from the financial inclusion fund will be used for the award scheme.
NITI Aayog, in a statement, said digital payment transaction have seen a remarkable increase in both volume and amount since November 9, when government demonetised Rs 500 and 1,000 notes.
It is necessary to ensure that electronic payments are adopted by all sections of the society, it said.
"We need to encourage electronic payments and nudge the society to move from digital to digi-dhan," NITI Aayog said.
All consumers and merchants using digital payments will be eligible for the award scheme.
Two levels of incentive amounts will be available under the scheme. First, weekly lucky draw of the transaction IDs generated in that week. The contours of which are being finalised, it said.
NITI Aayog has also proposed quarterly draw for grand prizes and asked NPCI to focus on poor, lower middle class and small businesses while designing the scheme .
All modes of digital payments - USSD, AEPS, UPI and RuPay Cards - will be eligible under the scheme. For merchants, transactions made on the point of sale (POS) machines installed at their locations would be considered, it said
NITI Aayog said that the detailed guideline of the scheme shall be unveiled soon. However, it would be ensured that all those who have used digital payment systems after November 8 shall be eligible to participate in the scheme.
The scheme would also provide for recognition of state governments, their undertakings, districts and urban & rural local bodies who innovate for promoting electronic payment in their respective jurisdictions.
(with inputs from PTI)