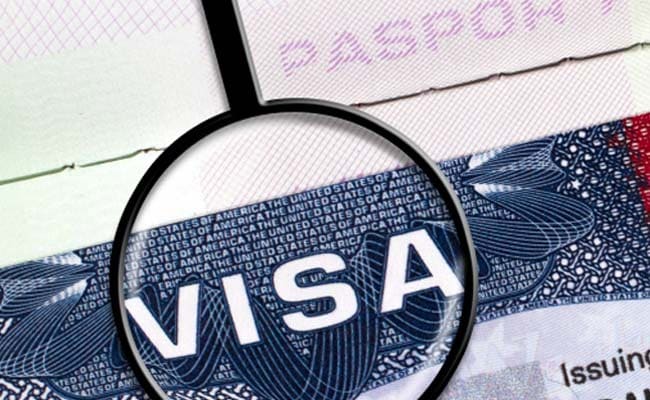 New Delhi:
Addressing "misunderstandings" over its Visa on Arrival scheme, the government today renamed the tourism initiative "Visa Online."

The Visa on Arrival scheme allows visitors from about 44 countries to apply for a visa four days before the date of arrival. Because of its name, however, international visitors misunderstood the scheme and assumed that they would receive their visas on landing in India, officials said.

Since they hadn't applied in advance, they had to return home.

The Tourism Ministry approached the Home Ministry and asked for the name change to end the confusion.


"There is a question about the terminology on whether it is e-visa or visa on arrival. I think this issue should be addressed in a different manner.
"We declared it as Visa on Arrival. (But) Basically it is Electronic Travel Authorisation (ETA)," Union Tourism Minister Mahesh Sharma told reporters on the sidelines of the launch of 'Visit Kerala 2015'.
Tourism Secretary Lalit K Panwar said: "Now, we will be calling it as Visa Online. If you call Visa Online, there will be no confusion because you will get visa online in your inbox. So, we can call it as Visa Online (ETA)," he said.