New Delhi:
A team of scientists in collaboration with IIT and AIIMS have developed a two centimeter nasal mask for children. It sticks on like a cap on the nostrils, cleaning the air right before it enters the nose.
The researchers have developed a new material that can even keep out PM 2.5, which is fine enough to enter the bloodstream and cause damage to the lungs, heart and nervous system.
"Initial devices that we developed were not very good, when we put it in our noses, we were choked," said Dr Shashi Ranjan, one of the innovators behind PerSapien's Airlens mask. "We developed a new technology called Active Molecular Technology which is used in these devices."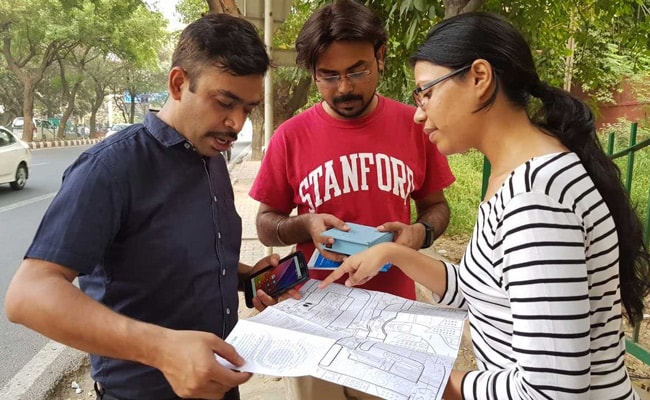 According to Dr Ranjan, the material offers very minimal breathing resistance and has high purification efficiency.
PerSapien has applied for a patent for the material, which attracts and traps pollutants like a magnet. The mask is especially designed to fit comfortably over the nostrils of children.
"Face masks cover 3/4th of your face, but 90 percent of the air we breathe, we breathe through our noses," said Akanksha Gupta, the designer of the AirLens mask. "I worked with many children to ensure that they are comfortable wearing the device, they can wear it the whole day."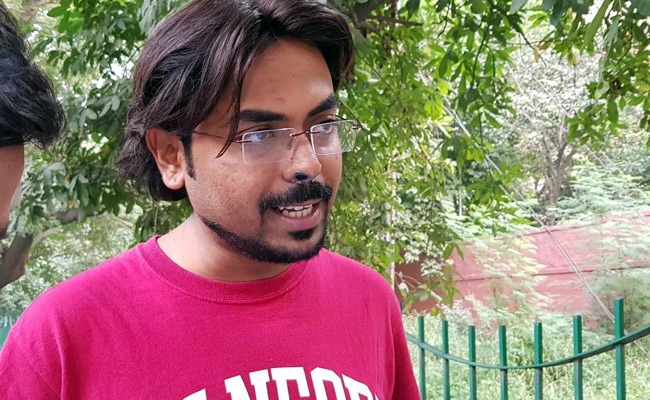 The team is also installing sensors around the city to provide hyper local data about the air wearers are breathing at that moment. At the end of usage, it also tells one the amount of pollution one has avoided.
Though masks are not a perfect solution, doctors say any protection is better than none.
"We have to use new technology to our convenience and benefit," said Dr Vivek Nangia, Head of Pulmonology at Fortis Vasant Kunj.
He added that particles below 5 microns are the ones that enter the lungs and the blood circulation.
"It is PM 2.5 that we have to focus on, and if we are able to filter this, then I guess we have achieved it," said Dr Nangia.