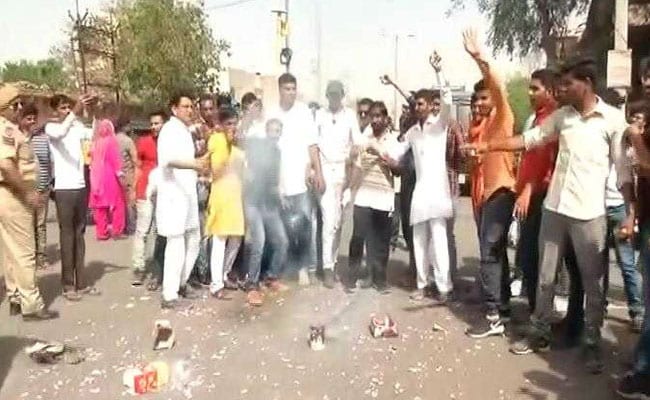 Jodhpur:
It's a day of celebrations for the Bishnois, often described as the original conservators in India. Today's
verdict, convicting actor Salman Khan
in the 20-year-old blackbuck poaching case, is a vindication for what they believe in. The forests are their temple and the wildlife is sacred to them.
For two decades, the Bishnois doggedly pursued the poaching case until they got justice. Speaking to NDTV, soon after the verdict, Om Prakash Bishnoi, General Secretary of the Bishnoi Tiger Force, described how the locals did not give up their fight through the years and though the actor has been convicted, why the other three are let off, he questioned. "They were all together in the vehicle, encouraging Salman Khan," said Mr Bishnoi.
The Bishnois rejoiced when in 2006, the trial court had convicted Salman Khan and slapped a fine and sentenced him to five years in jail. He
spent a week in jail
in Jodhpur before being granted bail.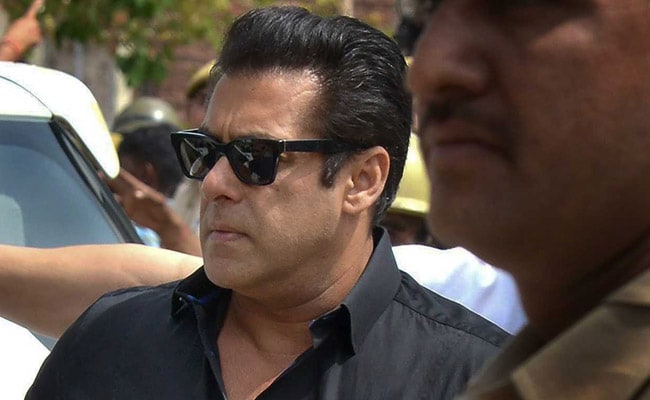 Salman Khan, convicted in blackbuck poaching case of 1998
Ten years later in 2016, the Rajasthan High Court acquitted Mr Khan of all charges, saying there was no evidence to prove that the animals which were found dead were shot by the actor's licensed gun. The Rajasthan High Court's order did not deter the Bishnois, they went to Supreme Court. "We respect the High Court's verdict but on behalf of the Bishnois, would like the case to be taken to the highest court of appeal," Ram Nivas Budhnagar, a leader of the community and former general secretary of Bishnoi Tiger Force had said.
Not only are the Bishnois fiercely protective about their wildlife, they are known for their love for trees. The first recorded movement to save the forests goes back to 1730, when in Khejadli village of Jodhpur, 363 Bishnois, led by a local village leader, Amrita Devi, gave up their lives to save the trees. The king of Marwar, Maharaja Abhay Singh, had ordered the felling of Khejri trees for the construction of his new palace.
The Bishnoi community was founded by Guru Jambheshwar in 1451. The guru advocated 29 principles for the community; one which states "
jeev daya palni, runkh lilo nahi dhave
" which means to protect your trees and animals.