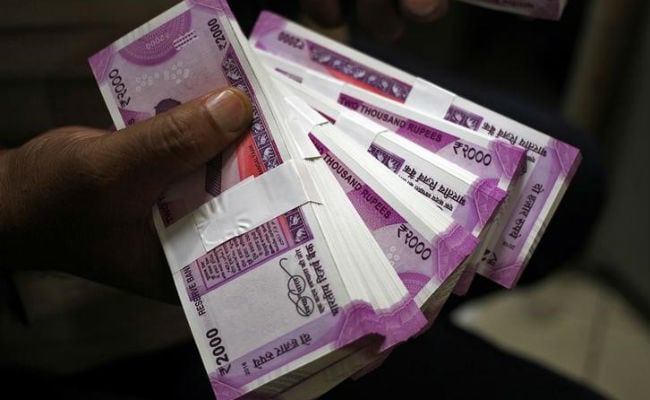 Thane:
Six partners of a real estate company have been sentenced to one year in jail in a cheque bounce case and a man who had filed the case has been awarded a compensation of Rs 26 crore.
Thane-based Vinayak Enterprises and its six partners have been told to pay over Rs 3.7 lakh each to the complainant, who's also a real estate developer, and if they don't, they will have to serve three more months in jail.
The complainant, Gope Madhavdas Rochlani, of Madhav Construction told the court of First Class Judicial Magistrate RD Chougale that the six people made an agreement with him in May 2006 to give development rights on 60 acres for Rs 85 crore, adding he paid Rs 8.5 crore initially.
The real estate partners later cancelled the deal and agreed to return the money along with profit, compensation and escalation cost of the land, Mr Rochlani said. He got cheques totalling Rs 16.50 crore in August and October 2008, which bounced.
The counsels for the accused contested the case.
The magistrate said that considering the rate of interest given by a nationalised bank on fixed deposits, it would be reasonable to grant compensation of Rs 26 crore Mr Rochlani.
The court said the six partners are already convicted in another offence under the Negotiable Instruments Act, which governs cheque-bounce case, by a metropolitan magistrate court in Bandra, Mumbai, and so they cannot be shown leniency.