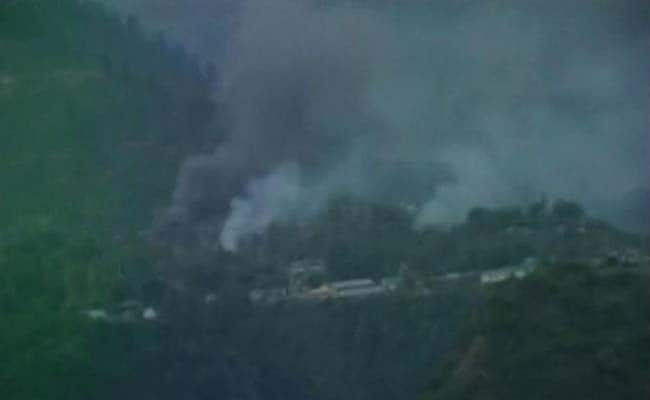 Highlights
Terrorists attack army base in Baramulla district
Terrorists entered camp around 4 am; gunbattle with forces underway
Home Minister Rajnath Singh postpones visit to Russia, US
Srinagar:
Terrorists on Sunday attacked an army administrative base in Jammu and Kashmir's Uri, which is near the Line of Control. Four terrorists have been killed and many soldiers are injured. A gun battle is on.
The injured have been airlifted to an Army hospital in state capital Srinagar, about 70 km away.
The terrorists, suspected to be
fidayeen
or a suicide squad, sneaked into the base at around 4 am and entered the administrative area, officials said.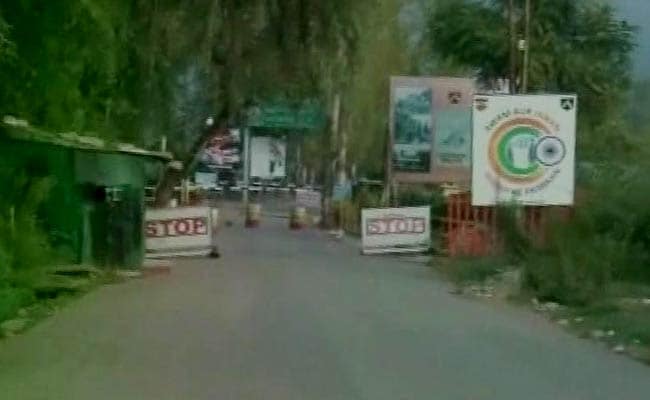 TV visuals showed smoke rising from the camp, which is on the Srinagar-Muzaffarabad highway. Some army barracks have reportedly caught fire and loud explosions were also heard in the area.
Union Home Minister Rajnath Singh said he has postponed a visit to Russia and the US that was to have started today.
"Spoke to Governor and Chief Minister of Jammu and Kashmir regarding the terror attack in Uri. They have apprised me of the security situation in the state," he tweeted.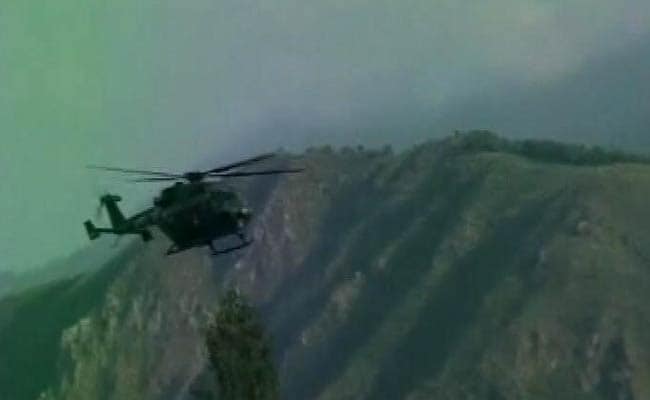 Uri, a town west of Srinagar, houses the army's brigade headquarters in the region along the Line of Control.
In January this year, six terrorists who had infiltrated into India through the border, entered the high security Pathankot airbase in Punjab and opened fire.
In an operation that lasted nearly three days, seven military personnel were killed.