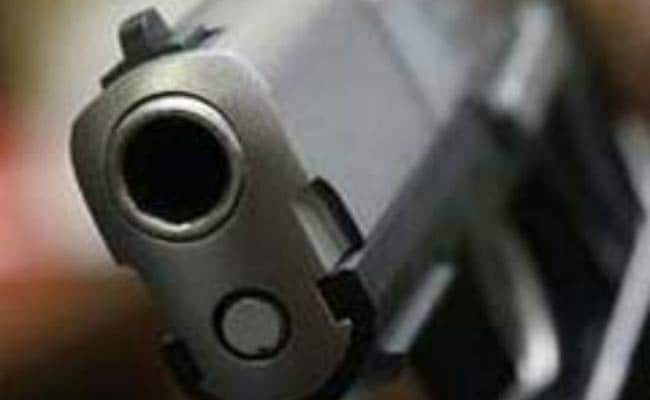 Jaipur:
A 23-year-old priest was found dead in a temple in Rajasthan alongside a 20-year-old critically injured woman. Police in Pratapgarh district are suspecting an "influence of spirits" behind the incident.
Police said the priest and the woman had bullet injuries on their heads and that the priest had recorded a video of the entire episode on a mobile phone and pen drive and shared it on the internet before he shot himself.
While police have recovered two suicide notes from the temple, they have registered a case of unnatural death.
"It doesn't seem to be a case of love affair. It is nowhere mentioned in the suicide note that they wanted to get married or had a love affair. It seems to be a matter of eccentricity. The priest was revered by villagers for his connect with the spiritual world," Hathuniya SHO Rajendra Singh told PTI.
The woman is undergoing treatment at a hospital in Udaipur and her statements will be recorded by a magistrate, whereas the priest's body was handed over to family members after post mortem examination, police said.
"He might have taken the girl under influence, which resulted into the incident," SHO Hathuniya Rajendra Singh told PTI.
According to the police, the woman often visited the temple to offer prayers and came in the priest's contact nearly a year ago.