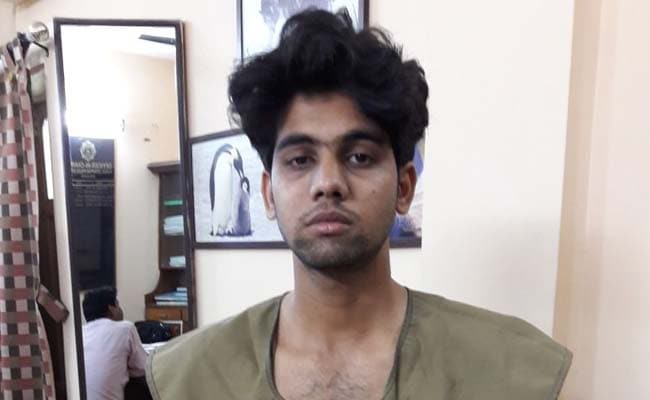 Kolkata:
An air conditioner mechanic who pretended to be a doctor was arrested after a 16-year-old boy he was taking to a hospital in an ambulance died in Kolkata. The boy, Arijit Das, was being transferred from a hospital in Burdwan to another one in Kolkata for specialised treatment when his condition deteriorated when the mechanic couldn't operate the life support system in the ambulance, police said. The doctors in Kolkata declared him brought dead.
Arijit's father had reportedly paid Sarfaraz Uddin Rs 8,000 to take his son from a private nursing home to a hospital in Kolkata. It was alleged that the mechanic didn't know how to use the life support system in the ambulance.
The 26-year-old mechanic was arrested following a complaint by Arijit's father, Ranjit Das at East Jadavpur police station. A complaint was also registered against the ambulance driver and Annapurna Nursing home in Burdwan that had arranged for the ambulance and a doctor and charged them Rs 16,000.
The boy's family was not allowed inside the ambulance and had to hire a car to get to the hospital. "They told us that he was a big doctor and he won't allow any disturbance in the ambulance. We didn't know he wasn't a doctor," Ranjit Das said.
The Kolkata Police arrested Sarfaraz and the ambulance driver and registered a case for causing death due to negligence, impersonation and cheating. Investigations are on, the police said. The two accused were produced in court on Friday.
This is not the first such incident in West Bengal. In June last year, seven doctors were arrested from major hospitals in Kolkata for practicing without a legitimate degree.
West Bengal Chief Minister Mamata Banerjee, who is also the state's health minister, had passed the Clinical Establishments (Registration, Regulation and Transparency) Bill in 2017 after a crackdown on private hospitals in West Bengal.