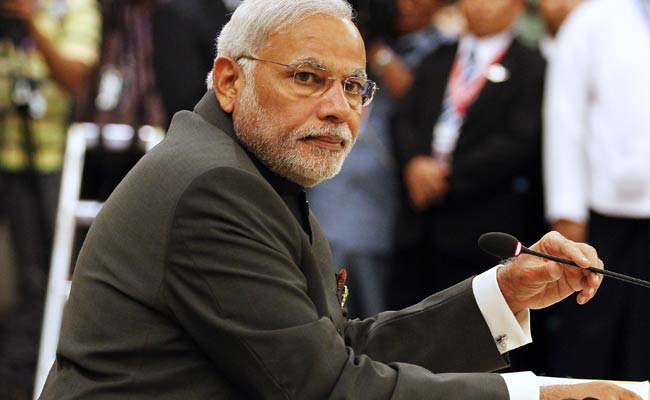 New Delhi:
The Defence Ministry has agreed to buy 56 planes from Airbus for $1.87 billion, as Prime Minister Narendra Modi moves to modernise the country's military, an official said Thursday.
The ministry's Defence Acquisition Council, which approves big ticket orders, agreed Airbus and India's Tata Advanced Systems would jointly build military transport aircraft to replace an ageing fleet.
The deal for the C295s worth over Rs. 11,935 crores ($1.87 billion) was agreed late Wednesday by the council along with other orders worth $875 million or over Rs. 5,584 crores, the Defence Ministry official told news agency AFP.
Under the project proposal, Airbus would build 16 twin-turboprop aircraft in "fly-away condition", while Tata would assemble the remaining 40 in the Hyderabad in a technology transfer.
India is in the middle of a major upgrade of its Soviet-era military, partly to keep up with Pakistan and big-spending China.
Since coming to power one year ago, PM Modi's government has approved a string of military projects that had stalled under the previous Congress government, in part over corruption scandals.
The PM has said he wants to end India's status as the world's number one defence importer and to have 70 percent of hardware manufactured domestically by the turn of the decade.
His government lifted the cap of foreign investment in defence to 49 percent last year.
Other orders approved yesterday include 145 BAE Systems ultra-light artillery howitzers, Indo-Russian BrahMos cruise missiles for six warships and 197 Russian Kamov helicopters, the official said.
The council, chaired by Defence Minister Manohar Parrikar, also set up a committee to work out the details for the already agreed purchase of 36 Rafale fighter jets from France.