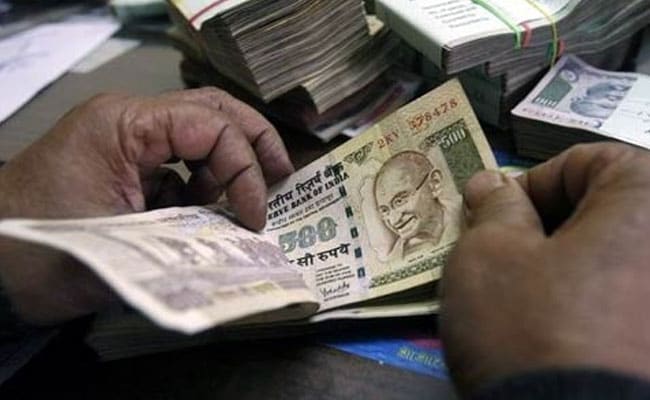 Ahmedabad:
Hailing the Centre's sudden announcement of demonetising Rs 500 and Rs 1,000 currency notes, Justice (retd) MB Shah, Chairman of the Special Investigation Team (SIT) on black money, said this kind of a surprise was necessary to catch black money hoarders unaware.
"This surprise element was necessary. Otherwise, people having black money may have got time to manage it. You know what happens. They just get away by hook or crook," Mr Shah told Press Trust of India.
"This is a very good step by the government. It will help unearth any money which was not declared until now. Though the government gave them chance to disclose their unaccounted for money, many people did not come forward," Mr Shah said.
Mr Shah referred to the one-time compliance window, also called the Income Declaration Scheme (IDS) that ended on September 30. At least Rs 65,250 crore of undisclosed assets were declared under that scheme.
"Now, they are left with no other option but to convert it into white," Mr Shah added.
Commenting on the last minute rush of people to jewellery shops in order to convert their black money into gold, Mr Shah asserted that the government must have monitored them as well.
"I am sure that government must have kept an eye on such people who purchased gold. People associated with real estate business are also under scanner," Mr Shah said.
The SIT on black money that Mr Shah is heading had been notified by the government on the directions of the Supreme Court in 2014.