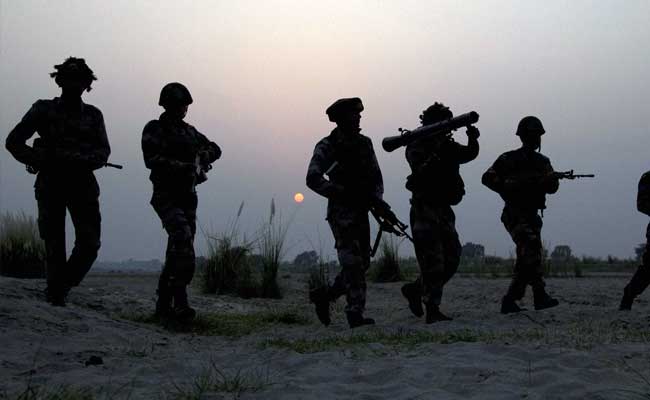 New Delhi:
Congress on Tuesday said that surgical strikes were conducted thrice during the party-led UPA rule but their government did not make loud claims in the interest of national security.
"We are proud that even in the past our forces have successfully conducted such surgical strikes on numerous occasions, particularly on September 1, 2011, July 28, 2013 and January 14, 2014, giving a befitting reply to the enemy," said Congress spokesperson Randeep Singh Surjewala while briefing media persons.
"In its maturity, wisdom and in the interest of national security, Congress Government avoided making loud claims for the effective response and action of Indian Army, which had the full support of political leadership. The matters of national security is not put in public platform all the time," he added.
Mr Surjewala further said: "Not just Congress government, previous governments too conducted surgical strikes. On the issues of national security there can be no two opinions, despite political differences between Congress and BJP."
On the question of Pakistan's denial on surgical strikes, Mr Surjewala said: "There has never been a reason to raise a question or doubt on the statements by DGMO on surgical strike. The government needs to call the Pakistani bluff and false propaganda by using all information, evidence and instruments at their disposal."
Mr Surjewala further said: "It is time to call the Pakistani bluff and demolish their false and malicious propaganda. So, it settles any doubt being raised in the minds of anyone and they stand exposed not only in our country also before the entire world community."