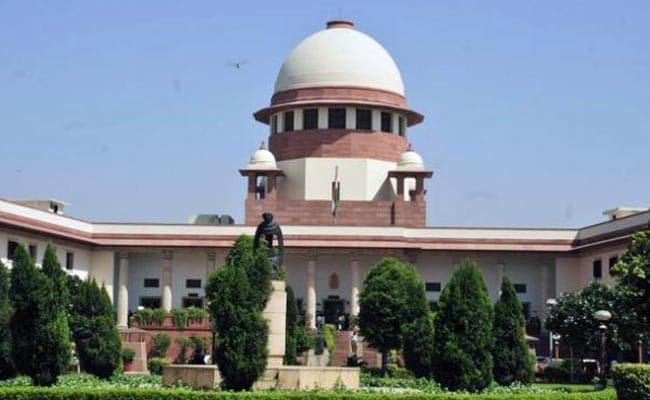 New Delhi:
Going against its own order, the Supreme Court has called for a review of the Anti-Dowry Law saying that the current law curtails the rights of women. The court will now reconsider the verdict delivered by another bench of the top court in July 2017, which stated that arrests could be made only after a preliminary probe by a panel police in dowry harassment cases.
After referring the issue relating to the entry of women into the Sabrimala temple to a five judge constitution bench, Chief Justice of India Justice Dipak Misra said that the court was not in agreement with the earlier judgement on the Anti-Dowry Law.
"We are not in agreement with the earlier judgment diluting the rigour of Section 498A. We think it curtails the rights of women. We can't scuttle the sphere of IPC Section 498 A (dowry prohibition). Laying down guidelines appears to be an exercise solely in legislative domain," Justice Misra said.
The top court has appointed senior advocate V Shekhar as Amicus to assist the court. It has also issued a notice to the Centre on its decision and sought a reply.
The Supreme Court was hearing PIL filed by an NGO Nyayadhar which wanted to include two women members in the three member family welfare committee as suggested in the July 2017 verdict
The petitioner also argued that Section 498-A of the Indian Penal Code or IPC is the most helpful instrument for victims to get immediate relief, but the guidelines issued in the earlier verdict saying no immediate arrests could be made in dowry harassment cases, was obstructing quick delivery of justice.