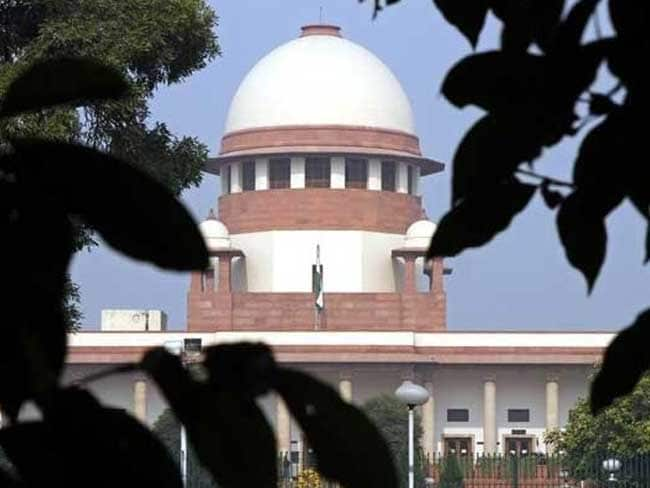 New Delhi:
The Supreme Court today dismissed a plea demanding changing the name of 'India' to 'Bharat' as it took strong exception to the petitioner asking him whether he thinks it has nothing else to do and reminded him that Public Interest Litigations (PILs) are meant for "poor".
"The PIL is for poor people. You think we have nothing else to do," a bench comprising Chief Justice TS Thakur and Justice UU Lalit said while rejecting the PIL.
The bench told Niranjan Bhatwal, a social activist from Maharashtra who filed the PIL, that such pleas should not be entertained.
"Bharat or India? You want to call it Bharat, go right ahead. Someone wants to call it India, let him call it India," it said.
Earlier, the bench, then headed by Chief Justice of India HL Dattu, had sought responses from the Centre, the states and Union Territories on the plea which called for restraining the Centre from using the name of India for any government purposes and in official papers.
The plea had sought a direction to NGOs and corporates that they should use term 'Bharat' for all official and unofficial purposes.
The PIL said in the Constituent Assembly, the prominent suggestions for naming the country were "Bharat, Hindustan, Hind and Bharatbhumi or Bharatvarsh and names of that kind".
(This story has not been edited by NDTV staff and is auto-generated from a syndicated feed.)