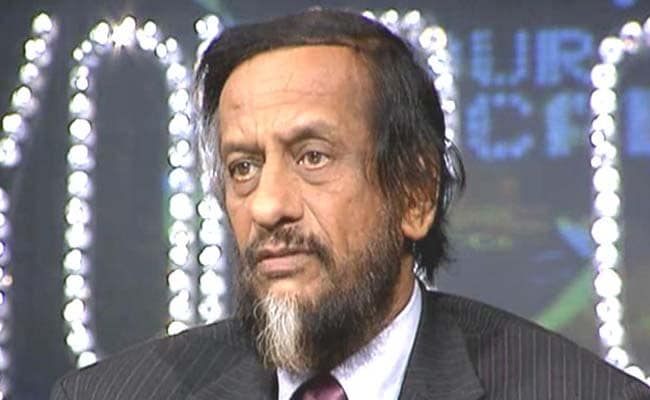 New Delhi:
There is "sufficient evidence" against TERI Executive Vice Chairman R K Pachauri that he sexually harassed, stalked and threatened his former woman colleague, the Delhi Police has said in its chargesheet filed before a court.
The chargesheet, which was filed a year after the 29-year-old former research analyst of TERI lodged the complaint against Mr Pachauri, also said that the probe in the case was complete and the accused may be called through notice and put on trial for his "criminal act".
The charge sheet filed on Tuesday, the copy of which was accessed today, said "Investigation of the case has been completed in all aspects.
"There is sufficient evidence against accused person as he had committed offences under sections 354 of IPC by outraging her modesty, 354A by making physical contact, unwelcome and sexually coloured remarks, 354D as he followed her through emails and text messages...
"...Under section 506 by threatening her of dire consequences regarding her job if she does not fulfil his wishes even after she had rebuked him not to indulge in such activities of stalking and 509 by teasing and using vulgar gesture and actions," the chargesheet filed before Metropolitan Magistrate Shivani Chauhan said.
"Therefore, on the basis of statements and evidences on record there are sufficient evidence against the accused under sections 354, 354A, 354D, 506, 509 of IPC. Hence he may be called through notice, witnesses may be summoned and the accused person be trailed for his criminal act as per procedure of law," the chargesheet, running into over 1,400 page along with the annexures, said.
Mr Pachauri has denied all the allegations against him.