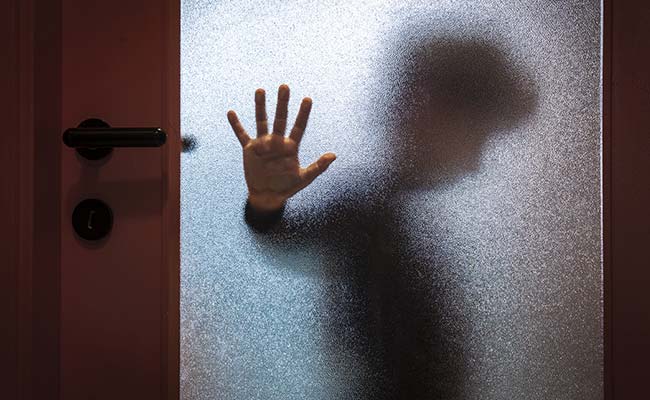 Ajmer:
A Class 11 student of a top school in Rajasthan's Ajmer has accused his classmates and a senior of sexually assaulting him. A complaint was filed by the school after the boy's parents wrote to the principal alleging that their son was forced to consume alcohol and drugs which was followed by sexual abuse.
Sources said that the student had joined the boarding school in July. The six accused students named in the complaint allegedly assaulted him multiple times between July 10 and 20.
After the boy returned from a three-day shooting trial in a different city, he deposited the weapon and ran away from school. His parents brought him back the next morning and informed the principal that he was "unhappy with what was going on" in the school.
When the management asked for more details, the parents asked for some time to think and left.
A day later, the principal received a written complaint detailing the assault at the school. The principal then filed a First Information Report or an FIR on Tuesday. A case has been registered under the Protection of Children from Sexual Offences Act (POCSO).
The school has refused to share details whether the accused have been suspended or if any action has been taken against them. "We are waiting for the police to finish their investigation. In the meantime, we have initiated an internal inquiry," the principal said.