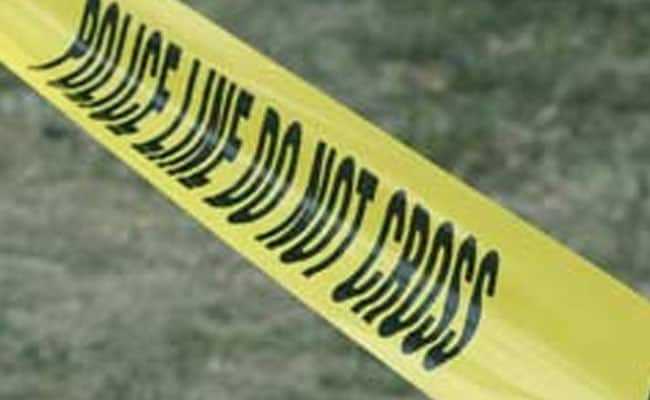 Indore:
A 21-year-old management student in Madhya Pradesh was allegedly kidnapped, taken to the woods and head smashed by three persons who suspected him of trying to get close to a girl one of them had an affair with. Five days later, he was found in a forest in critical condition. All three accused have been arrested for attacking and leaving him for dead in a forest in Indore, police said.
Superintendent of Police, East Zone, Avdesh Goswami said that Akash Ratnakar, 24, Vijay Parmar, 20, and Rohit Pareta, 23, kidnapped Mridul Bhalla from Pardesipura area on January 7 and took him to the forests near Pedmi village. They hit his head with a stone, tied him up and left him in the forest.
"They assaulted him and threw him in a trench with an intention to kill him. The victim's father filed a missing person complaint on January 9 following which police began looking for him," Mr Goswami said.
He added the search led police to the forests near Pedmi village where Mridul was found in a critical condition five days after he was assaulted. CCTV footage and call details led the police to the accused.
Mridul has been admitted to a private hospital and investigations are on, Mr Goswami said.