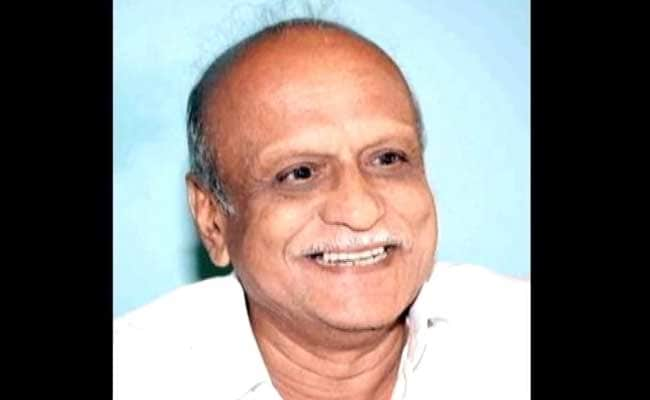 New Delhi:
The Congress today expressed concern over the murder of rationalist MM Kalburgi and alleged that the role of Bajrang Dal, a sister wing of the Rashtriya Swayamsevak Sangh (RSS), becomes "justifiably suspect".
"Bajrang Dal activist Bhuvith Shetty sent out a tweet soon after Kalburgi's murder threatening that writer KS Bhagwan was the 'next' target," Congress chief spokesman Randeep Surjewala said in a statement.
He alleged that the RSS has always indulged in violent measures to eliminate those who have opposed their views.
Noting that the facts emerging out of police investigation into the murder point towards a "larger conspiracy aimed at eliminating rationalists", he said, going by reports, there is a "striking similarity" in the murders of Narendra Dabholkar, Govind Pansare and MM Kalburgi.
"All of them were active rationalists; they wrote and spoke openly against irrational superstition and tried to promote scientific temper, spirit of inquiry and reform."
"Though these are officially the national ethos of modern India and enshrined as Fundamental Duties of citizens in Indian Constitution, they were brutally murdered for practicing and promoting them," Mr Surjewala said.
Besides, he insisted that the wave of intolerance against rationalist positions is not limited to violent groups of any single region. "The enemies of reason are afraid of word, pen and keyboard. They try to stop the flow of free thought by guns."
Congress strongly condemned any act by extremist organisations aimed at violently suppressing independent voices and would oppose with all its might any effort to obstruct free speech in democratic India, he added.
Noted Kannada scholar and researcher MM Kalburgi was shot dead at point-blank range by two unidentified men at his residence in Dharwad in Karnataka on August 31.