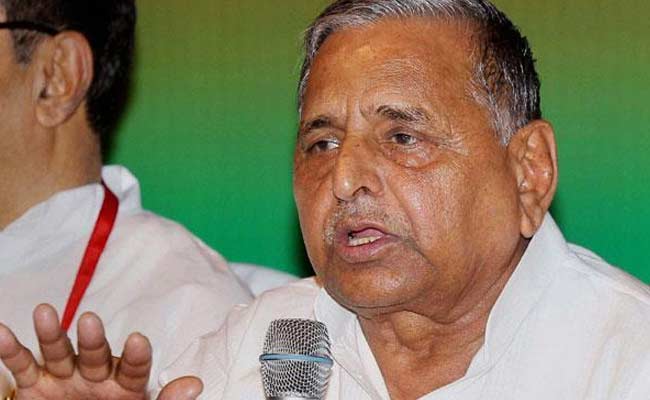 Lucknow:
Samajwadi Party chief Mulayam Singh Yadav today condoled
death of Kamla Advani, wife of senior BJP leader LK Advani
.
"I condole death of Kamla Advaniji. May God give strength to the bereaved family," Mr Yadav said in his condolence message issued in Lucknow.
LK Advani's wife Kamla Advani died due to heart failure.