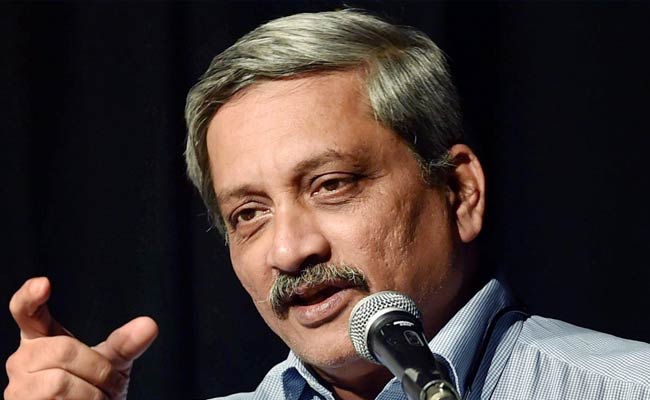 New Delhi:
Somalia-based piracy, which reached its peak in 2010-11, has been contained as a result of international naval efforts and other measures even as the threat continues in Gulf of Aden, Defence Minister Manohar Parrikar today said.
In a written reply to Lok Sabha, Mr Parrikar said there has been no incident of piracy in the Eastern Arabian Sea since March 2012.
He said India has been deploying one naval warship in the Gulf of Aden for anti-piracy patrol since October 2008 and more than 3,088 ships have been escorted.
Interestingly, Mr Parrikar, while addressing a maritime conference in Bhubaneshwar on March 22, had said Somali pirates are "shifting their location" towards India, but the country is watchful to deal with such threats.
"Today's threats are not traditional. Somali pirates, after being neutralised by various countries' navies, are shifting their locations towards India. Because their (shipping) lanes are heavily guarded, they have moved 30-40 nautical miles, although they still are 450 nautical miles away from India.
"They may not be next to India but... We are watchful and careful," Mr Parrikar had said.