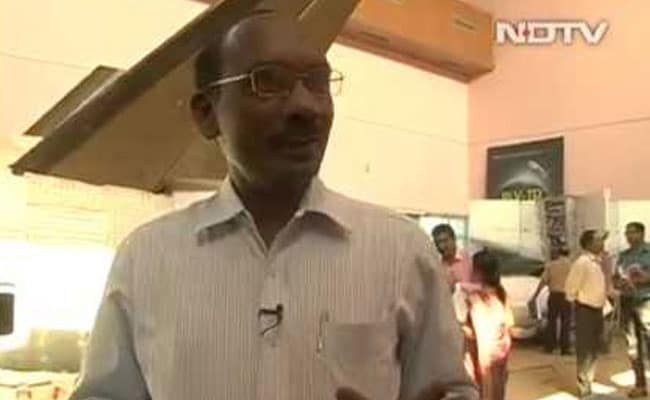 Highlights
He is currently Director of Vikram Sarabhai Space Centre in Trivandrum
His expertise gave ISRO ability to send 104 satellites in a single missio
He is overseeing launch of refurbished PSLV, which will blast off Friday
New Delhi:
Rocket specialist K Sivan has been appointed Chairman of India's space agency ISRO for a three-year term. He replaces current ISRO Chairman AS Kiran Kumar, whose term ends January 14.
Mr Sivan is currently Director of Vikram Sarabhai Space Centre in Trivandrum and had mastered the development of cryogenic engines for India. A cryogenic engine uses liquefied gases stored at low temperature as fuel.
It was Mr Sivan's expertise that gave ISRO the ability to send 104 satellites in a single mission, setting a world record in February last year. He was the key person who worked on the technicalities of how the satellites would be placed in orbit.
"I am humbled by this appointment as legendary leaders have held this position in the past. Taking ISRO humbly into a new orbit would be my endeavour, serving both India and ISRO," Mr Sivan told NDTV at India's rocket port of Sriharikota on the coast of Bay of Bengal.
He is overseeing the launch of the refurbished PSLV, which will blast off on Friday.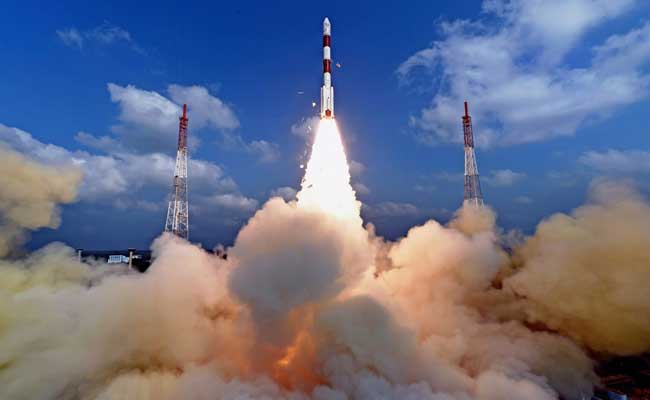 The new ISRO chairman has also played a key role in developing the indigenous Geosynchronous Satellite Launch Vehicle MK II, and was part of the team that ideated on the Swadeshi space shuttle (a reusable launch vehicle).
Mr Sivan is a graduate of the Indian Institute of Technology, Bombay.
The launch of the Indian Space Research Organisation's workhorse Polar Satellite Launch Vehicle on Friday comes after a failed launch on August 31 last year. In what was seen as a big embarrassment to the ISRO then, the 41st mission of the PSLV, which carried India's first satellite made by the private sector, failed as the satellite's protective heat shield did not drop off.
ISRO has
fixed the problem in the heat shield
that failed to open during the August launch, killing the satellite in space. The upcoming mission will see satellites from the US and Finland, among others, fly into space.