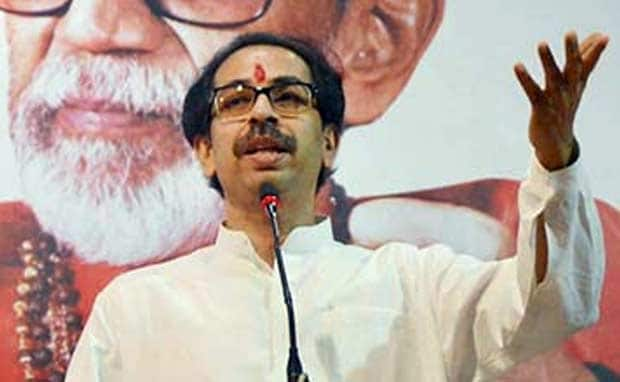 Mumbai:
The Shiv Sena today spoke out against the decision of the Bombay High Court to restrict roadside pandals during Ganpati, Dahi Handi and Navrati festivals. The court, on June 24 had pointed out that temporary pandals set up during festivals encroach on footpaths and cause noise pollution.
The Court had asked the municipal body to be mindful of citizens' right to walk on footpaths before using their discretionary powers to grant permission for pandals.
Sena Chief Uddhav Thackeray today, however, fiercely spoke out against the court's decision, adding that the festivals will continue to be celebrated with fervour.
While addressing party workers and members of the Ganpati mandal, the Sena Chief said, "If not India, will Ganpati festival now be celebrated in Pakistan? The tradition was started by Lokmanya Tilak, not Dawood. It's sad that are own people approach the court with such complaints."
When asked if the Sena will appeal against the decision, Mr Thackeray said, "I am in touch with the Chief Minister. He has assured me that he will look into the matter."
The Dahi Handi and Ganpati festivals are set to fall in September this year, and Navratri will be celebrated in October.