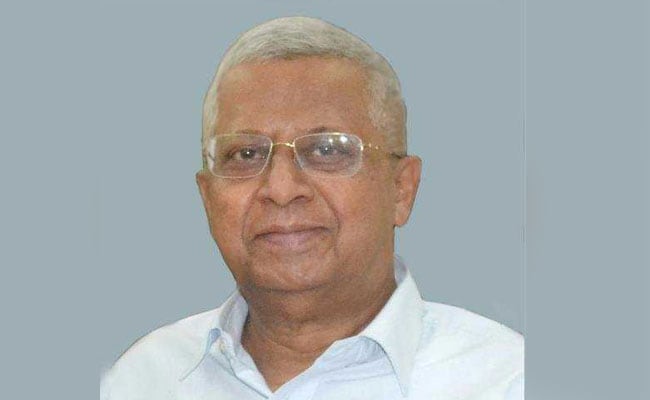 Kolkata:
Day after MLA Suman Kanjilal switched over to the TMC, veteran BJP leader Tathagata Roy slammed the state leadership for failing to control the exodus, and said the party was being by a "bunch of traitors".
BJP MLA from Alipurduar constituency Suman Kanjilal joined the TMC on Sunday in the presence of Abhishek Banerjee, the ruling party's national general secretary.
"This will be the result if rotten elements are inducted into the party. There has been no serious course correction within the party despite the debacle in the 2021 assembly polls. The party can't rely on those who have come from the TMC or CPI(M) to fight against the ruling camp," Tathagata Roy told a news channel.
The BJP state leadership declined to attach much importance to Tathagata Roy's remark.
"Tathagata Roy was once our state president. But he no longer holds any portfolio in the party. He may have made the remark as a political observer. We have nothing to say regarding it," BJP state spokesperson Samik Bhattacharya said.
The BJP had won 77 seats in the 2021 elections, but later lost two seats in subsequent by-polls, bringing down its official tally to 75.
The state unit of the party has been fighting hard to keep its flock together ever since former Union minister Babul Supriyo, party MP Arjun Singh and six legislators, including its national vice president Mukul Roy, switched over to the TMC after the assembly elections.
TMC state spokesperson Kunal Ghosh, when asked about the wrangle within the saffron camp, said the Bengal BJP would cease to exist in a few years.
"BJP never had any future in West Bengal. You can't win a battle using hired soldiers," he said.
(Except for the headline, this story has not been edited by NDTV staff and is published from a syndicated feed.)