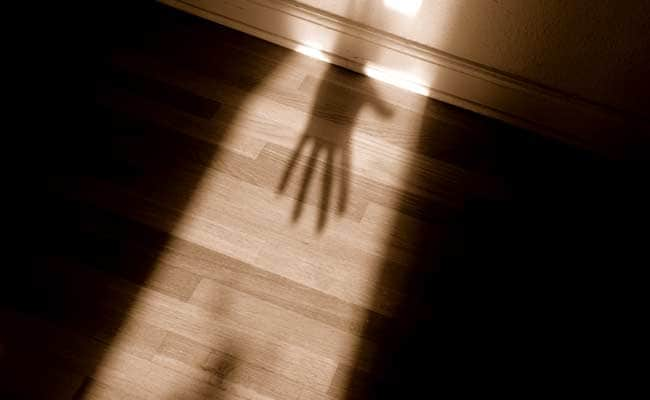 Ghaziabad:
The second accused in a minor Dalit girl's rape case in Ghaziabad has been arrested, police said on Saturday.
Amit Yadav alias Rencho Yadav, stood guard outside the house when Pushpendra Yadav alias Babloo Yadav allegedly raped the girl in Ghaziabad last Wednesday.
"We have arrested both culprits involved in the crime. The victim is improving in the hospital," said Salman Taj Patil, Superintendent of Police, City, Ghaziabad.
The girl, who set herself on fire after the incident, suffered 50 percent burns and was referred to Delhi's Safdarjung hospital. She is improving, police said after getting information about her health from a doctor attending to her.
The incident occurred on Wednesday when a young man Pushpendra Yadav alias Babloo Yadav barged into the victim's house when she was alone and allegedly sexually assaulted her.
In the meantime, the victim's brother returned home and tried to catch the accused. But since the accused had a pistol, he succeeded in fleeing by threatening to kill the brother.
As the girl's parents also returned home, they were able to identify the accused and his accomplice.
But the girl bolted herself inside the house, doused herself with kerosene and set herself on fire.
When the news about the girl being critical spread, local politicians started pouring into the hospital. "We shall take this issue to the BSP Supremo Mayawati in Lucknow and would launch an agitation if we find police laxity," said Bahujan Samaj Party leader Satypal Chaudhary.