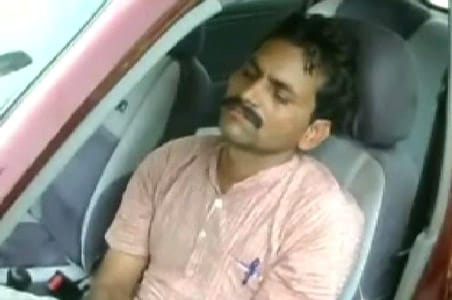 Gwalior:
Two scientists of the Defence Research and Development Establishment, or the DRDE, in Gwalior have been accused of trying to use one of their juniors as a human sacrifice.
The wife of the junior scientist had lodged a police complaint making this allegation.
Police have filed a case against the two senior scientists. However, no arrests have been made so far.
According to the report, one of the two senior scientists called his junior to his house and then tried to attack him with a sharp weapon, but the man managed to escape.
DRDE director has ordered an official probe into the matter.