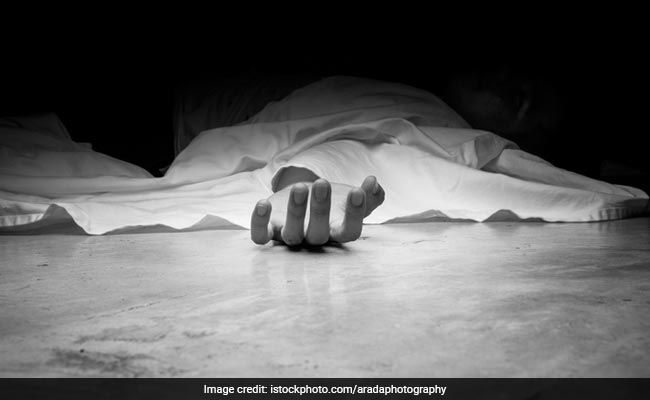 Kanpur:
Kanpur University's former Vice Chancellor Sarvagya Singh Katiyar died Tuesday, days after he allegedly consumed poison in a suicide bid out of depression over his wife's death, an official said.
Mr Katiyar, 86, a Padma Bhushan and Padma Shri awardee scientist, was admitted to Regency Hospital in Kanpur 20 days ago.
The hospital's Chief medical superintendent Rajesh Agarwal said the circumstances suggested he had consumed poison.
On his relative's suspicion that it could be a case of suicide, the police earlier searched his residence in Arya Nagar and found a hand-written suicide note, said Station House Officer Devendra Dubey of Swaroop Nagar police station.
In the suicide note, Mr Katiyar said he was consuming poison as he was "unable to bear the pain of his wife's death" and also suffered from multiple incurable diseases, the police officer added.
Mr Dubey said Mr Katiyar's nephew Jyotsin Maisy had told police after his uncle's death that it could be a case of suicide as he was suffering from severe depression after the death of his wife Eva Massy last year.
The post-mortem has been performed and the viscera preserved for further tests to ascertain the exact cause of his death, the police officer added.
Mr Katiyar was the vice chancellor of Kanpur's Chhatrapati Shahu Ji Maharaj University from 1994 to 2007. He was awarded Padma Shri in 2003 and Padma Bhushan in 2009.