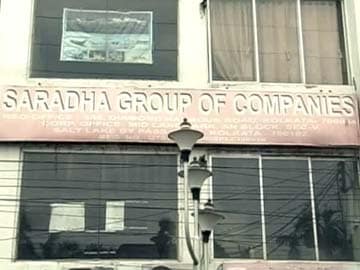 New Delhi:
The CBI conducted searches at 28 locations, including the residence of a former minister, in connection with Rs.10,000-crore Saradha chit fund scam, an official said on Thursday.
"In the multi-crore-rupee chit fund scam, searches are on at 28 locations in Kolkata, Delhi, Guwahati and Odisha, including at the residence of former Congress minister Matang Singh, among others," an official said.
The official added that a search was conducted at Saradha group chief managing director Sudipto Sen's residence as well.
The agency has till now registered 48 cases, including four in West Bengal and 44 in Odisha, in the alleged chit fund scam on the directions of the Supreme Court.
The Supreme Court had handed over the Saradha chit fund scam case to the Central Bureau Of Investigation (CBI) in May 2014 and asked the state governments to provide all logistical help to the agency.