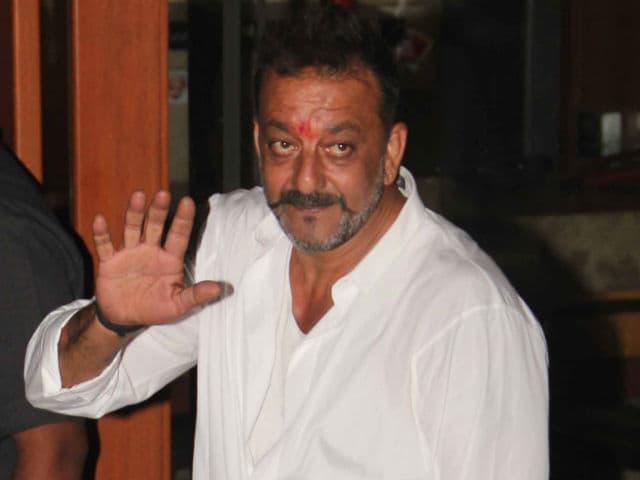 Mumbai:
Actor Sanjay Dutt, who was released from Yerawada prison near Pune last month after serving his sentence in the 1993 serial blasts case, has approached the special TADA court seeking his passport back.
"Dutt has sought his passport back and we have given `no objection'," Special Public Prosecutor Deepak Salvi said.
Special TADA court judge GA Sanap is likely to pass an order on Mr Dutt's plea tomorrow, he said.
The Bollywood actor was arrested on April 19, 1993, for possession and destruction of an AK-56 rifle which was a part of cache of arms and explosives that landed in India prior to the serial blasts in Mumbai in March 1993.
On July 31, 2007, the TADA court had sentenced him to six years' imprisonment under Arms Act. In 2013, the Supreme Court reduced the sentence to five years.
(This story has not been edited by NDTV staff and is auto-generated from a syndicated feed.)