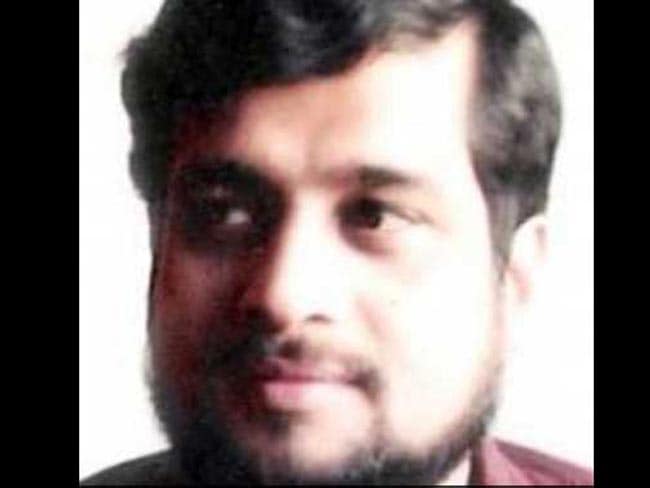 Panaji:
Sanatan Sanstha today said the claims made by journalist Nikhil Wagle that he has been receiving threats from the outfit is nothing but a "stunt" to attract sympathy.
The outfit has come under the scanner after its member Samir Gaikwad was arrested in connection with the murder of rationalist Govind Pansare.
The Sansthan also claimed that its another member Rudra Patil, who is suspected by the investigators as the 'prime accused' in the Pansare murder case, is not in touch with them since 2009.
"We have not threatened him (Wagle). It can be a stunt to get sympathy," Sanstha's managing trustee Virendra Marathe told PTI today at its headquarters Ramnathi Ashram, located in North Goa district.
He said Mr Wagle has always been writing against them.
"If you check his twitter account, he has always been projecting us as a terrorists. We have ignored him. We have not threatened him," Mr Marathe said.
The Sansthan has also claimed that they are not in touch with Rudra Patil.
Mr Patil, who is wanted by National Investigating Agency (NIA) for his alleged role in 2009 bomb blast in Margao, is absconding since then.
"He (Patil) was being investigated by NIA after Margao bomb blast. He has been missing since then," he said.
Mr Marathe said Mr Patil was not in touch with anyone in the organisation since the blast took place.
"Rudra Patil was our seeker and was living in Sangli. He also never visited our ashram at Ramnathi," he claimed.
He said the Maharashtra government was against Mr Patil as he had filed a writ petition before the High Court, challenging the Sachar Committee report.
"His lawyer has made a submission to the court that his client always feared that the government will arrest him under false case as he has challenged the (Sachar) committee report," Mr Marathe said.