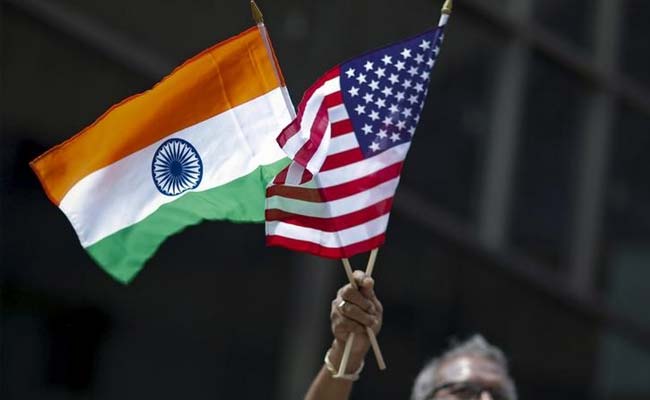 New Delhi:
Russia would feature in the talks when the defence and foreign ministers of India and the United States meet in Washington July this year, spokesperson of the US embassy in India has said.
"The agenda is still being finalised but we expect there a wide-ranging discussion of issues that affect our relationship. The US-India relationship is multifaceted and based on our shared values. We expect that Russia will be one of the items on the agenda," a US embassy official said.
This is the first official confirmation that an issue that has threatened to widen the gap between the two sides is very much on the table and that the US may ask India to take a position.
The talks come against the backdrop of a US law that imposes sanctions against Russia and Iran. The Countering America's Adversaries Through Sanctions Act (CAATSA) also mandates sanctions against countries that engage in defence transactions with Russia.
India recently closed a deal for S-400 air missile systems with Russia after Prime Minister Narendra Modi held informal talks with Russian President Vladimir Putin in Sochi.
The Indo-US two-plus-two dialogue, announced during Prime Minister Narendra Modi's visit to the United States last year, has been delayed several times and is slated for the first week of July.
India will also try to negotiate its way out of the sanctions on Iran that is likely to affect developing the Chabahar port --- crucial for India's trade with Afghanistan and central Asia.
"We accept UN sanctions, not country specific ones", foreign minister Sushma Swaraj had said on Monday, when asked about India's position on Us sanctions against Iran.
Earlier this week, US indicated it could
block sale of armed drones
as India is buying arms from Russia.
In an exclusive interview to NDTV, William Thornberry, the Chairman of the US Arms Service Committee said ''the acquisition of this technology will limit, I am afraid, the degree with which the United States will feel comfortable in bringing additional technology into whatever country we are talking about.''