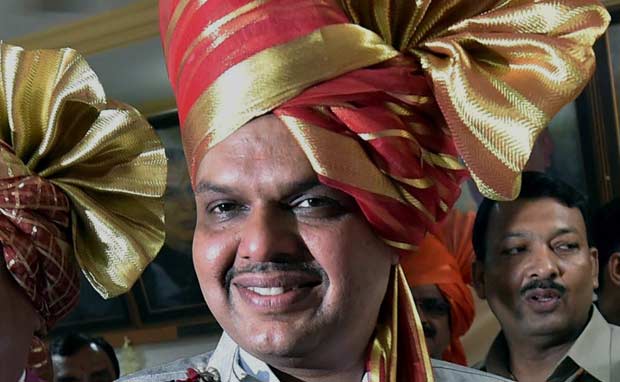 Mumbai:
Maharashtra Chief Minister Devendra Fadnavis has come under attack for purportedly granting Rs 8 lakh from the Chief Minister's Relief Fund for a government employees dance group's visit to Thailand.
Opposition parties raised an attack on the BJP-led government's priorities at a time when the state is reeling under severe drought and hundreds of farmers have committed suicide in the past months.
A query filed under the Right to Information Act by activist Anil Galgali found that Mr Fadnavis had approved Rs 8 lakh the dance troupe to participate in a competition in Bangkok in December.
Mr Fadnavis however denied any wrongdoing in disbursing of the fund to the Sachivalaya Gymkhana for the contest.
"The Chief Minister's Relief Fund has separate accounts for drought relief. For cultural activities 25 per cent of the fund is reserved. Out of that we sponsor people for cultural activities," Mr Fadnavis said.
But Maharashtra Congress General Secretary Sanjay Dutt said the government's priorities are flawed. "It attaches more importance to funds for dance than funds for drought," he said.
Nationalist Congress Party spokesperson Nawab Malik told news agency Press Trust of India that the state government "which does not have funds to help cancer and heart patients, was very prompt in giving money for the dance troupe's visit to Thailand".
The application for the funds had been sought for the 15-member team of government employees to participate in the 5th Cultural Olympiad of Performing Arts 2015.
The controversy also follows one in 2008 when another Right to Information query had revealed that between the 2003 and 2005, the then Congress-NCP government had funded a kabaddi competition, a women's football match, a ghazal contest, a Marathi actor's fan club and a Congress legislator's religious congregation with public money.