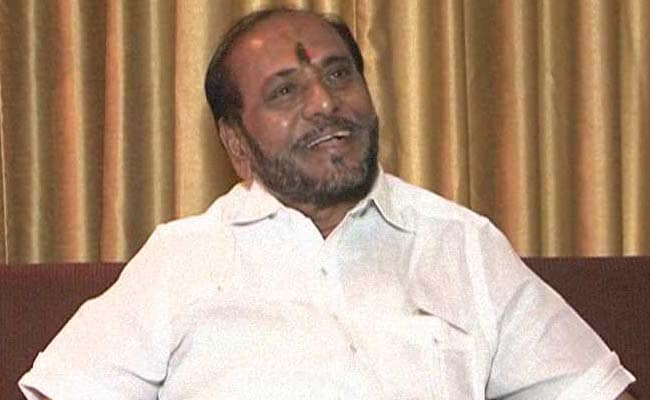 Nagpur:
Maharashtra Environment Minister Ramdas Kadam on Thursday blamed the rise in number of vehicles on roads for increasing air pollution in Mumbai.
Making a statement on the calling attention motion of Atul Bhatkalkar (BJP) in the State Legislative Assembly here, Mr Kadam said in year 2013, there were 22,08,954 vehicles on roads.
However, these numbers went upto 21,86,398 in 2014 and then subsequently to 25,46,749 in 2015, he told the House.
The minister said the Maharashtra Pollution Control Board (MPCB) has installed air pollution testing equipment in suburban Bandra which checks sulfur dioxide (So2), Nitrogen Oxide (Nox) and air pollution levels.
Besides motor vehicles, mushrooming constructions in the metropolis was also contributing to high air pollution, Mr Kadam said.
He, however rejected to implement the Delhi formula of odd and even-numbered vehicles plying on select days.