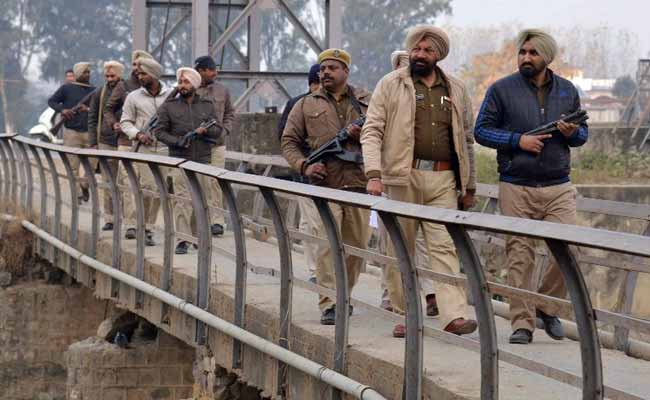 Chandigarh:
The activists of Akhil Bharatiya Vidyarthi Parishad clashed with their rivals from Students For Society (SFS) on the Punjab University campus today, days after the violence in Delhi's Ramjas College.
The ABVP activists were staging a protest against certain derogatory comments allegedly made by some SFS activists against the security forces.
The police denied knowledge of any objectionable remarks being made. However, Station House Officer of Sector 11 police station said four students from each group had been taken into preventive custody.
SFS, a Left-leaning union, claimed that they had organised a demonstration on Saturday last over the violence in Ramjas College.
The college witnessed widespread violence last week after Akhil Bharatiya Vidyarthi Parishad (ABVP) objected to a seminar because of invitation to JNU students Umar Khalid and Shehla Rashid, who were involved in a controversy related to alleged anti-national slogans last year.
Delhi Police had come under attack from Left-affiliated student groups for its alleged "high handedness" after which three cops were suspended. The Crime Branch has been entrusted with the task of carrying out a thorough probe.
In Punjab, an SFS speaker during a demonstration, had argued that issues relating to National Human Rights Commission report on the rapes of 16 tribal women allegedly by the security forces in Chhattisgarh should be raised in the varsities.
This was objected to by the ABVP activists who staged the protest today, during which the clash took place.
Police officials said that tension had been brewing between both sides since Sunday. The students were detained to maintain law and order.