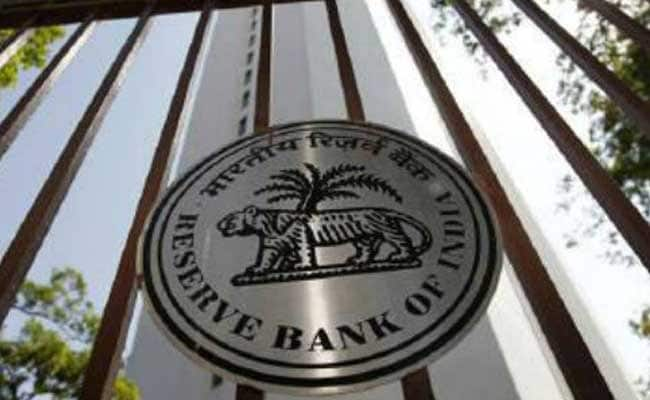 New Delhi:
The central bank will soon issue 200-rupee note the Finance Ministry has confirmed today. The move will help fill the vast demand for cash after the notes ban, which wiped out over 85 per cent of the cash in circulation.
The Finance Ministry, in a notification, said that on the recommendations of the Central Board of Directors of the RBI, "the central government hereby specifies the denomination of banknotes of the value of two hundred rupees".
The Reserve Bank of India (RBI) proposal to bring in 200 denominated bank notes for the first time in history was cleared by the Finance Ministry; the design has reportedly been approved by the Prime Minister's Office.
The central bank reportedly decided to bring in 200-rupee notes in March, after consulting with the Finance Ministry. The notes are going through multiple checks for security and quality, sources have said.
Finance Ministry sources say the new notes, which are being printed at a government press in Mysuru, will help liquidity.
There is nothing official on its design though images are already in circulation on social media.
This is the fourth new note to be announced since November, when Prime Minister Narendra Modi announced an overnight ban on Rs. 1,000 and Rs. 500 notes, the move aimed at choking tax evaders had people scrambling to return their banned cash and draw new notes from banks and ATMs.
Days later, new Rs. 2,000 and Rs. 500 notes were introduced to ease the cash crunch faced by millions across the country.
Recently, the government also decided to bring back the one rupee note that was discontinued in 1994.
Experts say Rs. 200 notes will significantly ease transactions.