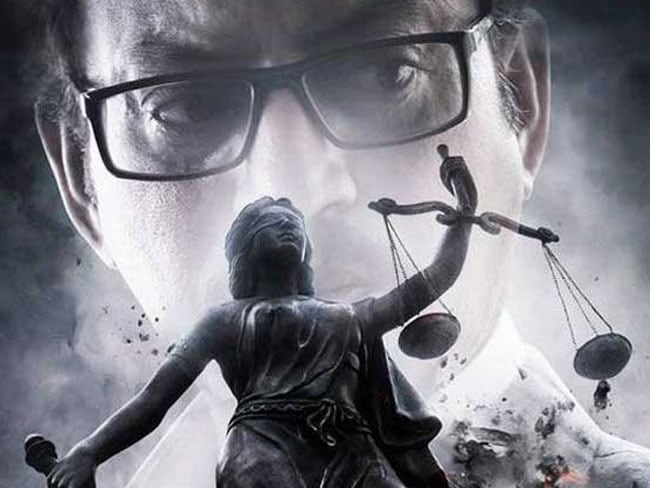 New Delhi:
It doesn't happen often that the President shows interest in watching a Bollywood film, but the Rashtrapati Bhavan at Raisina Hill is gearing itself for a grand screening of the film
Talvar
based on the Arushi Talwar muder case later this month.
The film revolves around the murder of a 13-year-old Aarushi Talwar in Noida, in her bedroom next to the room where her parents were asleep, has remained an unsolved mystery for most Indians.
Released last Friday, the film has been doing good business while being critically acclaimed as well. Sources say that the President's Office got in touch with Ms Gulzar and informed her of the President's desire to watch the film.
Actors Irrfan Khan and Konkona Sen have played the lead role, Vishal Bhardwaj has written the screenplay in the film directed by Meghna Gulzar.
Ms Gulzar told NDTV, It is a matter of great pride that the President wants to watch the film. We received a phone call from the office and we are going to arrange the screening at Rashtrapati Bhavan."
The scheduled day for the screening of the film is October 25, in which Meghna Gulzar, Vishal Bhardwaj, Irrfan Khan and Konkona Sen will watch the movie alongside the President himself.
In 2013, Aarushi's parents, Rajesh and Nupur Talwar were given a life sentence by an Uttar Pradesh court for killing their daughter and domestic help Hemraj at an apartment in Noida, a suburb of Delhi.
The Talwars have appealed against their conviction.
The film is based on a book written by journalist Avirook Sen, which indicates that Aarushi's parents have been wrongly indicted as killers by the investigators.